Lawline's May CLE Lineup: Custody Evaluations, Free Speech, e-Discovery, and More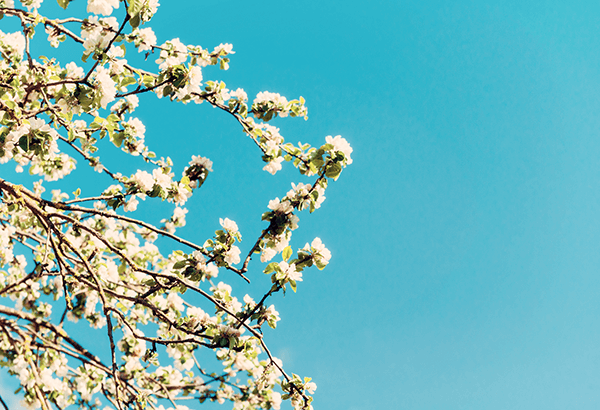 As May brings warmer weather, Lawline brings a great lineup of CLE. With topics ranging from free speech on college campuses to the ethics of e-discovery, May's lineup of programs will help you stay up-to-date on the latest legal advancements.
If you can't make a live webcast, don't worry. All of our courses go on demand within 48 hours after airing (and you can check them out with our free trial).