Let's Talk Turkey: Lawline Presents CLE on Sexual Assault Litigation, Counterfeit Check Scams, Veterans Advocacy, and the First Amendment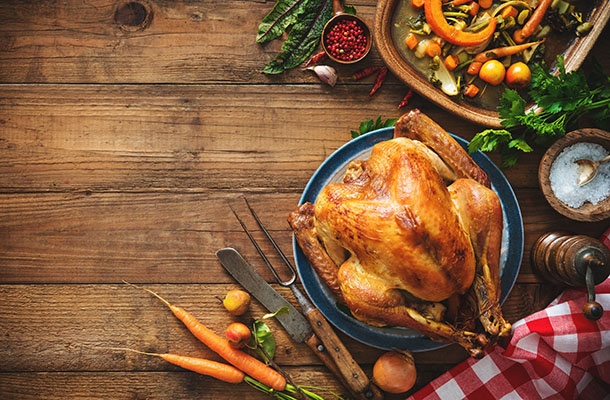 Maybe you're getting ready to avoid current events at the Thanksgiving table, but here at Lawline we help you face the uncomfortable topics head on. From plaintiff side sexual assault litigation to ethically dealing with aggressive opposing counsel, November's live webcasts have useful, timely information every lawyer can use in their practice. So before you make your travel plans, download the app and settle in for another month of great CLE programming.
Can't make a webcast date? All our courses go on demand within 48 hours (where you can check them out with our free trial).