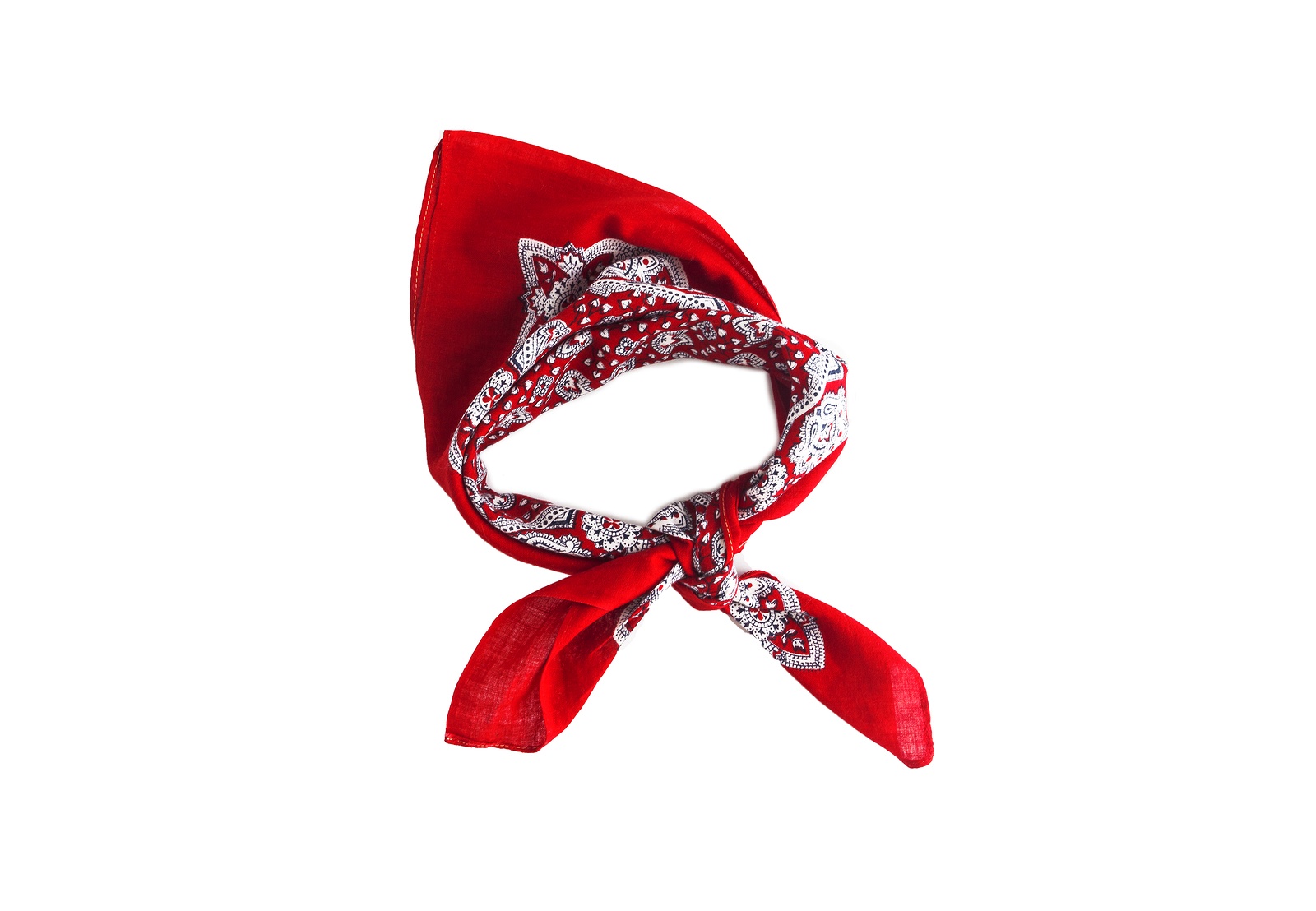 On the sixteenth anniversary of 9/11, long-time Lawline faculty member Matthew Weiss debuts an incredible documentary entitled Man in Red Bandana, honoring Welles Crowther.

Six years ago over lunch with his banker, Jeff Crowther, Matt learned the incredible story of Jeff's son, Welles. Welles was an equities trader who worked on the 104th floor of the South Tower and died that day saving the lives of others. Now a 9/11 hero, his heroics remained unknown for eight months following the attacks, when they were revealed due to an ordinary object… a red bandana.
While there are filmmakers that look for stories, this was a story that found a filmmaker.

Welles saved at least 10 people in the South Tower, even carrying a woman down 17 flights of stairs on his shoulders. The stories of his red bandana drastically changed the Crowther's perspective on their loss and created an incredible legacy. Matt was blown away by the many first hand accounts of Welles' bravery and felt he needed to share his story. Despite having no filmmaking experience, Matt pivoted from NY traffic lawyer to award-winning filmmaker. The film received a Grand Prize at the Rhode Island International Film Festival and will screen nationally from September 8-14.

We urge you to see Man In Red Bandana. The film's message of courage, selflessness, and love will touch the lives of viewers, and the legacy of Welles' Crowther lives on through the piece.

Here is a list of theaters and screening dates.