Natural Disasters and the Stafford Act: What You Need to Know Now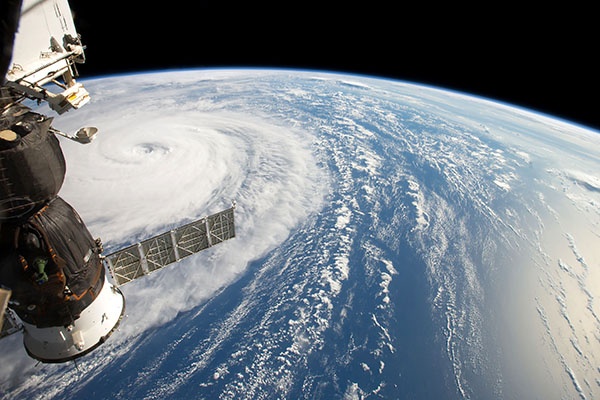 Post-hurricane Sandy - the storm that cost the New York/New Jersey area an estimated 75 billion dollars in economic damages back in 2012 - the Stafford Act came under significant fire for the prohibitive nature of its provision barring duplicative assistance. In her Lawline program on the National Flood Insurance Program (NFIP), attorney Melissa Luckman examined the impact of the Stafford Act on recovery efforts after Sandy, specifically what happened when victims took out Small Business Association (SBA) Loans and were subsequently limited in their access to federal grants for recovery.
Now, hurricanes Harvey, Irma, and Maria have pummelled the country and California has dealt with raging wildfires and devastating mudslides. So what should everyone in the affected areas - and the lawyers representing them - be aware of this time around?
To start, the applicable law is twenty-nine years old. Though it has been amended multiple times, the Stafford Act is far from perfect. Let's set aside for a moment the fact that there's a provision barring a high-risk area from receiving aid until after it has actually experienced a disaster - costing far more in infrastructure rebuilding in the long run and keeping lives at greater risk. We're looking at you, Sacramento.
Notwithstanding the conversation around allocating front-end disaster relief money, potentially the most immediate concern under the Stafford Act is that while it offers assistance for rebuilding, it does not offer assistance for any improvements. For Americans in Puerto Rico, this could mean a rebuilt electrical grid and infrastructure that is substandard and detrimental to the economy. Affected areas have called on Congress to amend the act to account for technological developments to infrastructure that will leave these areas less vulnerable to future disasters.
In December,
The Virgin Islands Consortium
reported that U.S. Virgin Islands Governor Kenneth Mapp stated the need for further amendments to the act. "If there is one thing I ask, it's that you seriously consider amending the Stafford Act," he said. "We don't just need to rebuild, we need more mitigation and to rebuild for the future."