October Programs FTW: From Sanctuary Cities to IP Protection in the Digital Age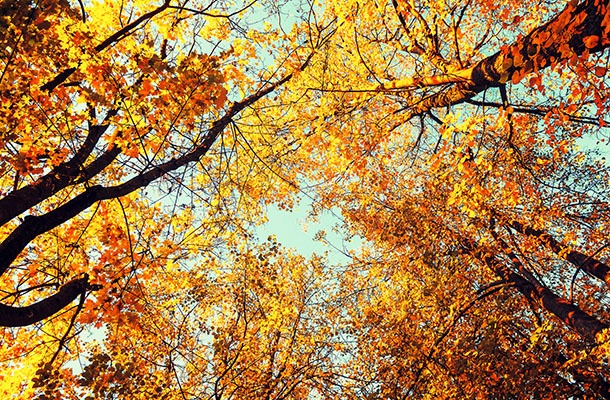 Pumpkin spice everything, you guys - it's officially fall! This October, Lawline is offering a bounty of webcasts, including programs on ICE Interior Enforcement, Social Security Disability addiction cases, and international trade.
Check out these highlights for the month. Can't make a webcast date? All our courses go on demand within 48 hours.