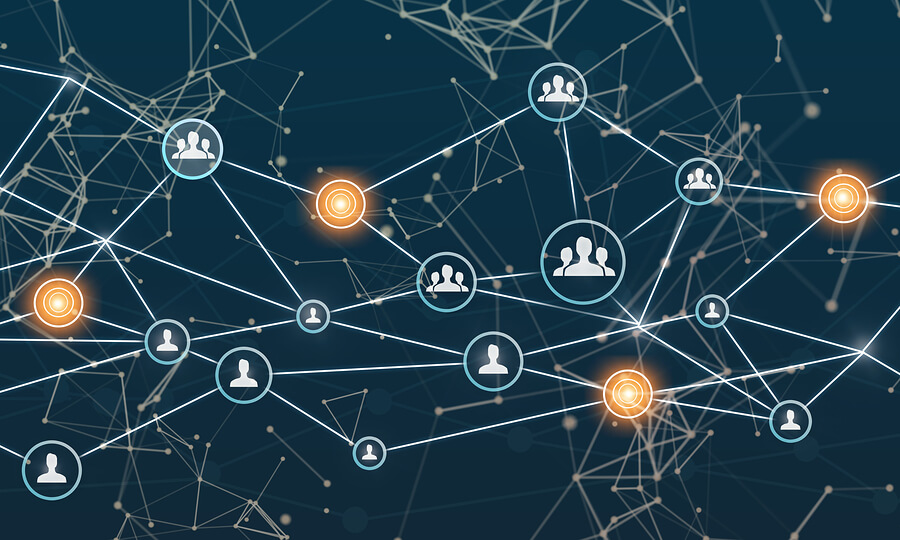 Hundreds of Lawline attorneys have already created their Lawline Profile, and it's a good thing they did - over half of all contacts from Lawline Profiles are from people looking for legal services or legal advice, which is exactly why we created Lawline Profiles in the first place. Now, Lawline subscribers utilizing their profiles have an edge when clients are searching for legal services.
This month's featured Lawline Profile belongs to an attorney who wants to help attorneys with their own practices:
Stacy Stern is the President of Justia, Inc. She is based in and admitted to practice in California.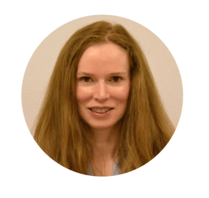 Stern attended undergraduate school at Stanford University and received her JD from Harvard Law School, serving as an editor for the Harvard Environmental Law Review during her tenure. Now, she works for a company "dedicated to advancing the availability of legal resources for the benefit of society." On her profile, you can even read her article, How to Write a Compelling Attorney Profile Page to help you fill out your very own Lawline Profile. You can also contact her directly if you have questions about the democratization of legal information that she is so passionately dedicated to.
Related Content