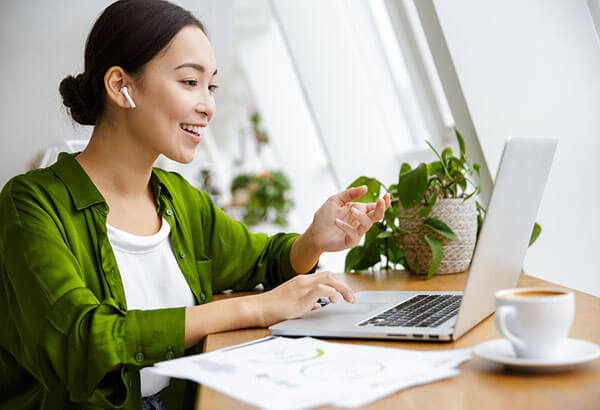 Hundreds of Lawline attorneys have already created their Lawline Profile, and it's a good thing they did - over half of all contacts from Lawline Profiles are from people looking for legal services or legal advice, which is exactly why we created Lawline Profiles in the first place. Now, Lawline subscribers utilizing their profiles have an edge when clients are searching for legal services.
This month's featured Lawline Profile features an attorney who specializes in employment law:
Victor Montoya practices exclusively in the areas of employment law, litigation, and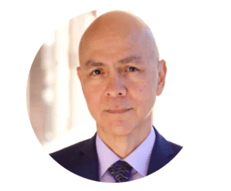 mediation. He is a Certified Employment and Labor Law Specialist by the New Mexico State Bar's Board of Legal Specialization. He possesses a certification in mediation from New Mexico School of Law and earned his JD from U.C. Davis in 1998, where he served as Managing Editor of the U.C. Davis Law Review. Montoya's experience includes civil litigation in state and federal court, as well as mediations and arbitrations related to a broad range of issues, including wage and hour, reasonable accommodations, discrimination, harassment, wrongful termination, retaliation, unemployment, contract, trade secrets, and noncompetition, among others. You can check out his various - and very compelling! - speaking engagements on his Lawline Profile, such as Equal Pay is Comp-licated: New Laws, New Requirements, and How to Protect Your Organization and 'ONYD' (Oh No, You Didn't!): Youth in The Workplace and the Law.
Related Content