Questions to Consider When Choosing Your CLE Provider (Infographic)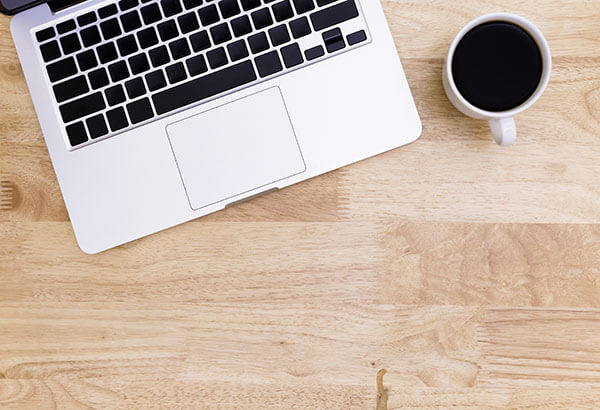 For many attorneys, Continuing Legal Education (CLE) is something they don't give much thought to until their deadline is rapidly approaching. Whether their firm provides 24/7 access to online courses or they are so bogged down with work that they forgot to register for the free event at their local bar, CLE tends to sneak up on even those with the best intentions.
As a busy attorney, how do you avoid this fate? By shopping around for a CLE provider that best fits your needs. Check out our infographic below, excerpted from our recent white paper, How to Select a CLE Provider, which is designed to break down the benefits (such as ease of access, cost, and relevance to your practice) that firms and solo attorneys alike should be looking for when - you guessed it - choosing a CLE provider!