Restructuring and Bankruptcy During Coronavirus: Top Three Tips for Attorneys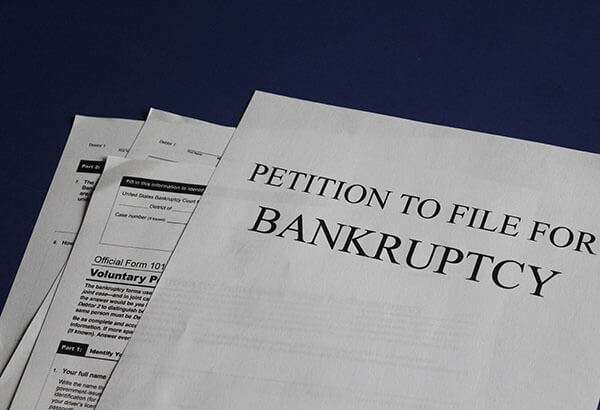 The rapid collapse of many American companies due to the ongoing COVID pandemic means that bankruptcy and restructuring practices will be seeing a lot of action in the foreseeable future. In a recent program Restructuring and Bankruptcy Strategies in an Economic Crisis, bankruptcy attorney Michael J. Riela addresses the most important considerations for businesses obtaining new funding or restructuring their debts right now (such as when and why to turn to Chapter 11), the legal and strategic considerations for creditors, and the skills and knowledge that attorneys will need to guide them through this process. Check out the three main takeaways below:
1. Cash is King: Conserve, Collect, Project.
Conserve cash whenever possible.

Follow up on outstanding payments due (be the "squeaky wheel").

Create a cash-flow projection, including an inventory of what you have, what you expect to collect in the short term, and what you absolutely need to operate during the next several weeks.
2. Collect Your Data: Here's what you need to obtain new funding.
Analyze the 2020 and 2021 financial projections - with COVID adjustments made.

Identify how much debt you can actually assume.

Discuss the type of loan covenants that will allow the company to survive.
3. Chapter 11 is Available: Should you go for it?
Maximize the value of a business's assets and distributions to creditors.

Grant a debtor the time to prepare a new business plan and plan for reorganization.

Rehabilitate a financially viable business to preserve its operations and save jobs.
There is so much for law firms and companies to consider during this unprecedented, stressful time, especially as businesses continue to struggle and guidelines for reopening change in light of new outbreaks. Remember to take a step back, breathe, and be mindful of your company, your employees, and your clients during this time. Stay safe and healthy, encourage your employees to do the same, and tune in to Lawline CLE and Lawline Free Resources for ongoing updates during the pandemic.
Related Content