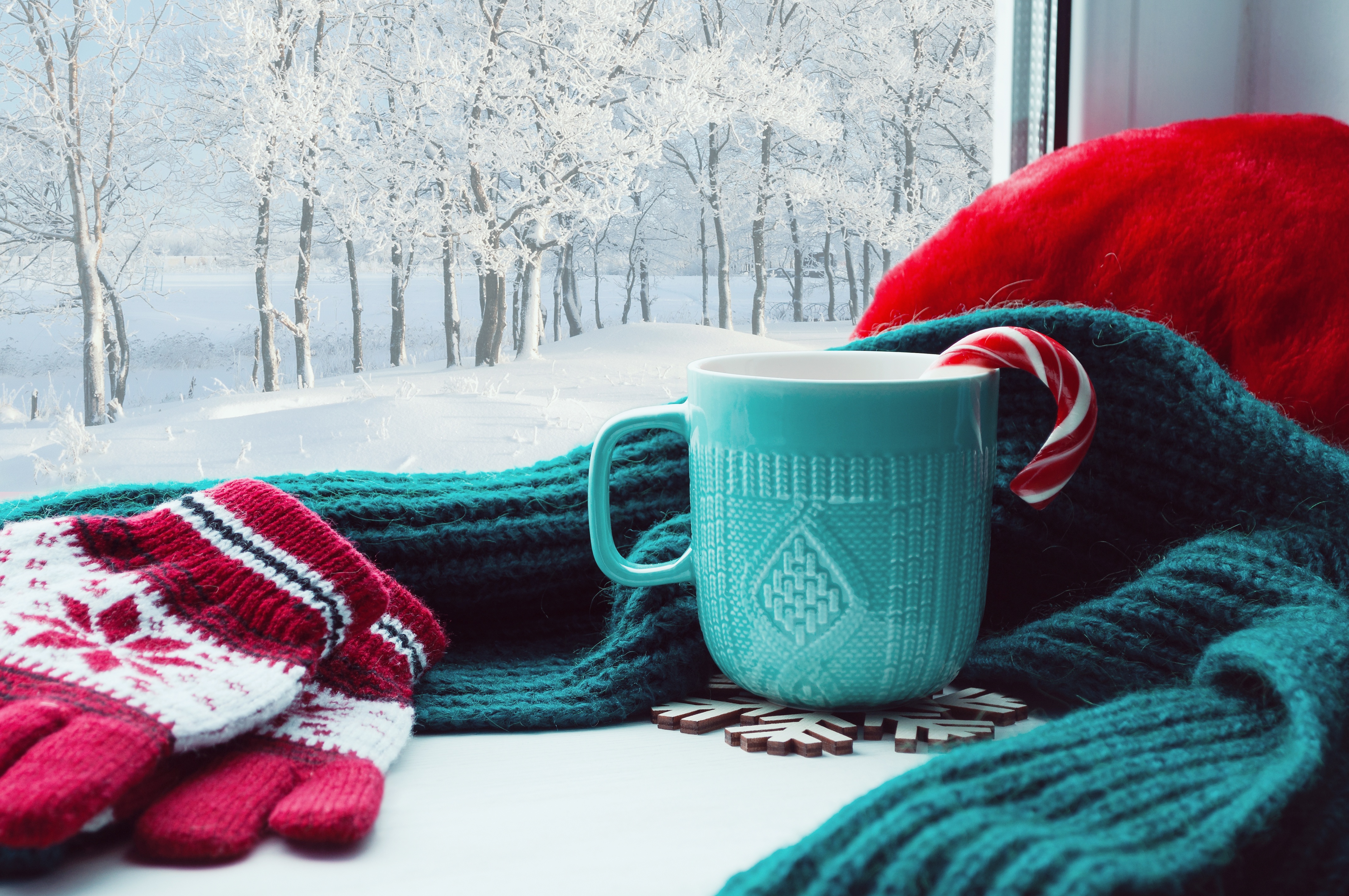 Join Lawline for our December 2018 Bridge the Gap, the final Bridge the Gap offering of 2018. This event is designed for both newly admitted and experienced practitioners and focuses on developing practical skills and understanding legal ethics. Lawline's agenda for the day will include excellent programs that highlight an array of legal issues, including:
Top 10 Skills You Need for Trial

Best Practices in Negotiating and Drafting Contracts

Skills for Cross-Examining a Breath Test Officer

Necessary Skills for Asserting Civil Claims Arising from a Criminal Arrest in NY

Ethics of Multi-Jurisdictional Practice

Lawyers, Technology & Social Media: Keeping an Ethical Thumbs Up
Brave the cold and head over to New York Law School for a full day of programs that are guaranteed to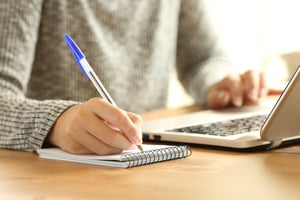 pique your interest and satisfy your CLE requirements before the new year! You'll earn six (6) skills credits and three (3) ethics credits, completely fulfilling the New York Newly Admitted live requirement and knocking out nine of the 12 required live credits for New Jersey attorneys.
On Saturday, December 15, join the Lawline team and get ready to say goodbye to 2018, secure in the knowledge that you're up to date on your CLE.