Seven Great #lawtwitter Tweets from the Age of Coronavirus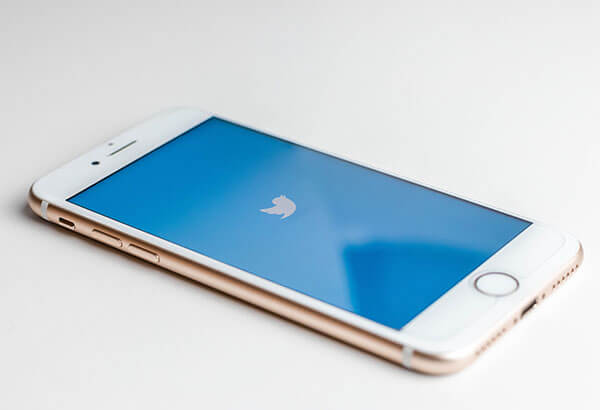 As the reality of the COVID-19 pandemic recently started hitting home, social media has been a dark place. Between dire news warnings and posts from friends and co-workers struggling to adjust to the new normal, it can seem like there's not a lot of levity out there.
Luckily, lawyers have always tended to dark humor, and the #lawtwitter pandemic response is proof. If you need a little legal humor to get through your WFH, check out these tweets.
This guy, who is definitely looking into the future.



Quarantine day #169: all courthouses are closed. Oral arguments are are uploaded to TikTok and decided by number of likes. Damages are awarded in toilet paper. Punitive damages are paid via hand sanitizer.

— litigation_god (@GodLitigation) March 18, 2020
After Marco Rubio made a regrettable typo, the lawyers were there to pile on.



No, you're thinking of marionette Law. Marital law states that the oldest of three sisters with hair of gold like their mother is always the prettiest. https://t.co/5K5xCiUYbE

— Supreme Court Places (@SCOTUSPlaces) March 17, 2020

Bad legal puns? Or GREAT legal puns?


Guys and gals, perhaps you're unclear on the meaning of qualified immunity. https://t.co/SEWGkrB9m2

— Guy Hamilton-Smith (@G_Padraic) March 17, 2020

I mean, we would all watch this show.


Wait until you see the new SCOTUS set up pic.twitter.com/i2g88mAkXh

— AidanGC (@aidan_gc) March 17, 2020

This lawyer has some suggestions for the court.


I fixed it: "The Supreme Court relaxes requirement to allow lawyers to never have to file a paper copy of anything ever again because it's 2020." #lawtwitter #lawyer https://t.co/re0EYj8Xg8

— Leah J (@ljakub01) March 18, 2020

We have concerns.


Is #LawTwitter a cult? Who is our leader? Will the federal government massacre us and make a TrueCrime series about it?🤔🧐

— Brad Novreske (@BNovreske) March 17, 2020

Well, you will be saving money on Lyft.



We need to schedule #lawtwitter happy hours on Zoom!

— Avocado-at-law (@ProGuacVice) March 18, 2020
(But seriously, we know lawyers have high substance abuse rates - if you're struggling right now, there are also online AA meetings you can attend.)
Stay safe and healthy out there, and don't forget - it's important to laugh during stressful times.
Related Content: