Should My Company Implement a Mandatory Arbitration Enforcement Agreement?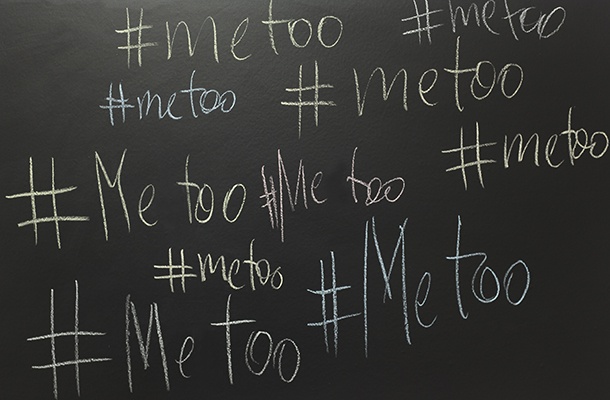 Attorneys who practice labor and employment law have encountered a wave of rapid changes in recent months. Aside from constantly evolving technology that changes how we interact with each other and the workplace at large, there have been broader cultural and legal changes that have had a large impact on employers and employees. The #MeToo movement has left every employer wondering how to protect themselves from increased exposure. Plus, the Supreme Court's recent decision in Epic Systems Corp v. Lewis set a new legal landscape for almost everyone.
In a 5-4 decision, Epic Systems ruled on the side of arbitration, upholding class action waivers in employment contracts. The Court found that class action waivers do not violate the National Labor Relations Act, and lower courts will now be required to enforce class action waivers in arbitration agreements.
With all the recent changes, many employment attorneys are likely receiving the following question from their clients: should my company implement a mandatory arbitration enforcement agreement and class action waiver? The answer is just as complicated - it depends!
With the rise of the #MeToo movement, there's also a growing risk associated with mandatory arbitration agreements in sexual harassment cases. Sure, it may be permissible to implement an arbitration agreement with a class action waiver. But, is it worth the potential backlash employers might face? In the public eye, such arbitration agreements are often viewed as an attempt to silence victims of sexual of harassment. As a result, some companies are electing to exclude sexual harassment from their class action waivers and arbitration agreements. Others are allowing employees to opt out of arbitration for such claims. Many companies might also consider a hybrid approach, such as implementing arbitration agreements for only certain segments of their workforce.
There are many factors to consider when deciding whether or not an arbitration agreement will be an effective tool for your client. For further resources, Managing Risk in the #MeToo Era provides further detail on the advantages and disadvantages of arbitration agreements, and guidance on what they can and cannot include. You'll also gain insight into the biggest mistakes to avoid when navigating harassment claims today.