35 Crazy Days: What Really Happened During The Government Shutdown? (Quiz)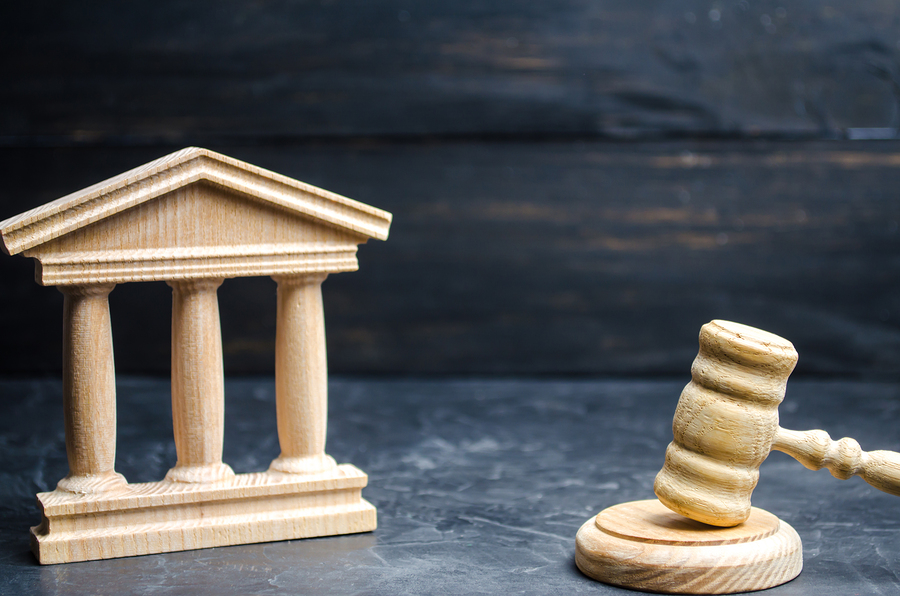 Government shutdowns have been a feature of the government fiscal landscape since 1980, when then-attorney general Benjamin Civiletti wrote a legal opinion interpreting the Antideficiency Act as prohibiting federal agencies from operating if their funding appropriation had lapsed. Prior to that point, if Congress had not passed a budget, federal agencies kept working on credit until their funding was retroactively authorized.
Since then, there have been 10 funding gaps of three days or less, and four significant government shutdowns, which have been getting longer as the budget process has become more overtly political. The most recent shutdown began on December 22, 2018, when Congress refused to authorize more than $5 Billion for a border wall with Mexico. This shutdown was ended temporarily on January 25, 2019, having lasted a record thirty-five days, when the President and Congress reached a deal for temporary funding. Last week, on February 15, another shutdown was averted when Donald Trump signed a new budget bill (effective through September 30, 2019), electing to pursue funding of a border wall by declaring a national emergency instead.
If you are a federal worker or a policy wonk you probably have some idea what went down during those thirty-five days, but the rest of us may not have been paying close attention. Take this quiz to test your understanding of what really happened during the shutdown.