Thank You to Our Employees! Lawline Ranks #15 on List of Best Companies to Work for in New York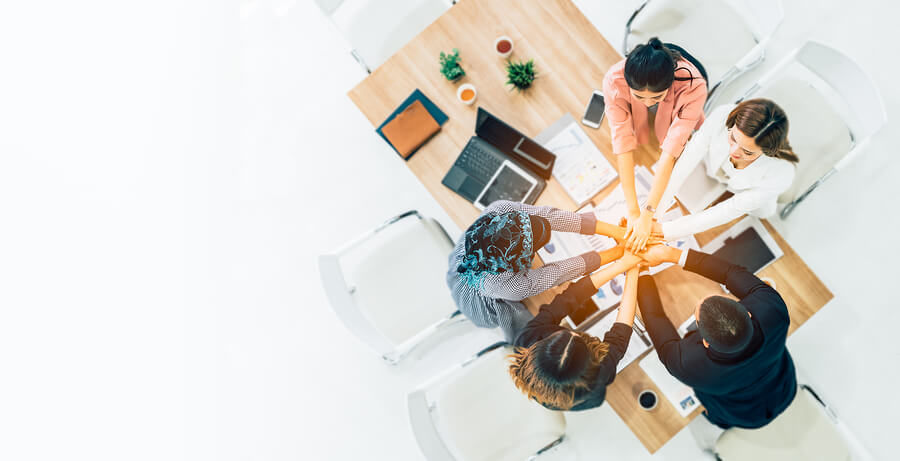 In a press release yesterday, Lawline, the nation's leading online Continuing Legal Education (CLE) provider, is thrilled to announce that it has been named to the 2019 list of Best Companies to Work for in New York, ranking #15 overall. This is the fourth consecutive year that Lawline has been named one of the best companies to work for in New York.
For its 100,000+ customers, Lawline is known for an easy to use interactive platform, cutting-edge technology, an award-winning app and blog, and a comprehensive course catalog accredited for attorneys nationwide. What our customers may not know is that, for employees, Lawline offers a stellar work environment that includes paid parental leave, excellent benefits, fun team-building events such as cooking classes and escape rooms, and work-from-home days.
"We are grateful to be recognized to the Best Companies to Work for in New York List again," said Michele Richman, Lawline's Vice-President of Business Operations. "We value the feedback of our employees immensely and are so happy to consistently be ranked among the best in the state."
The Best Companies list is determined by a two-part process including an objective evaluation of workplace policies, practices, and demographics, and an employee survey. The employee survey results receive 75% of the weight in calculating the final ranking, so that the employee experience is a huge part of why Lawline is so highly ranked on this list. Thank you to our amazing team!