Thank You to Our Lawline Community: A Message from COO Sigalle Barness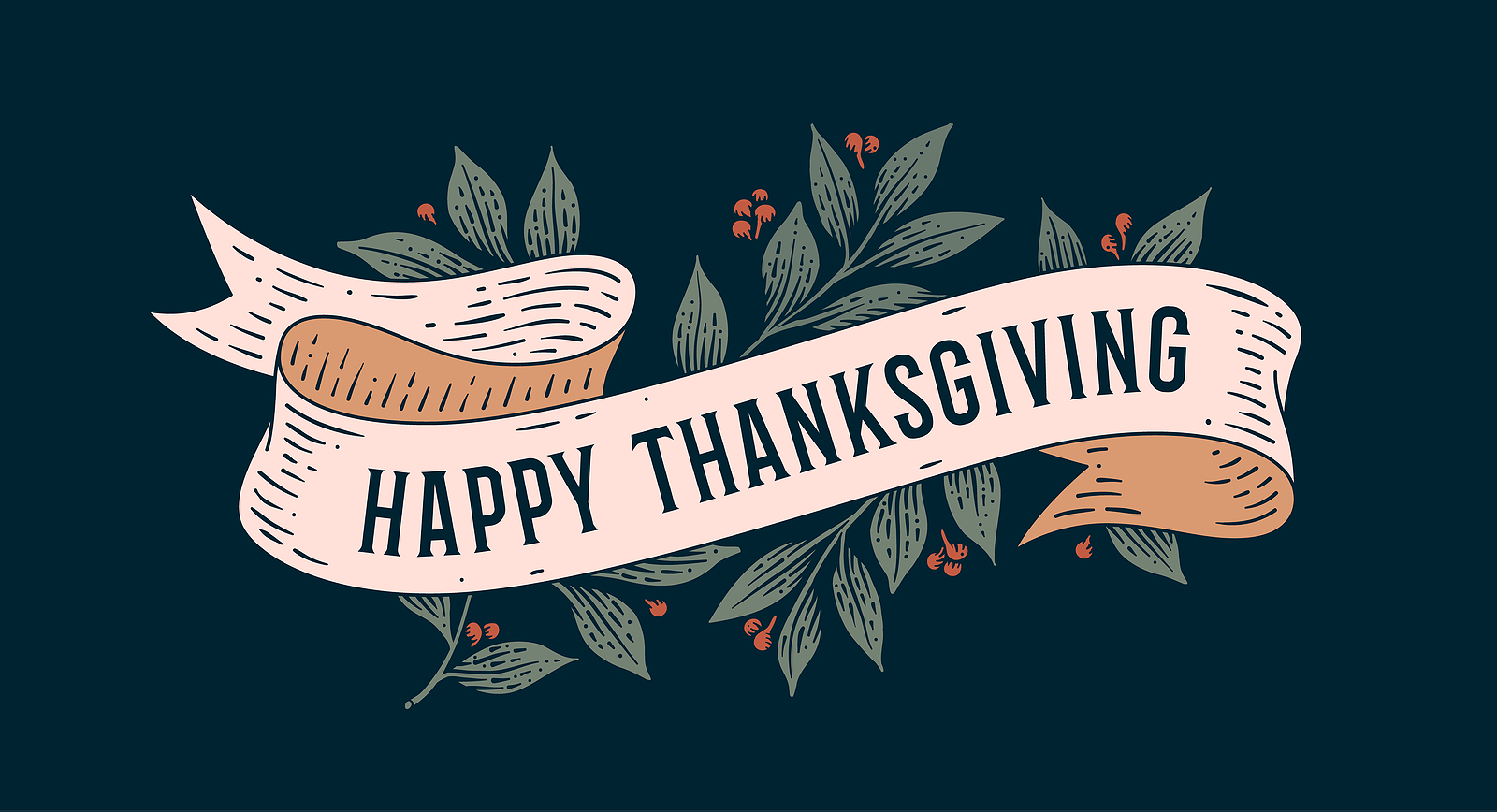 To the Lawline Community:
In a year of incredible uncertainty and difficulty, we have been overwhelmed by your courage, perseverance, and resilience. We know it hasn't been business as usual, and yet you've shown that in the most challenging of times, you persist in the critical work you do.
This is why we want to take this opportunity to highlight the many ways we have worked together to keep our community and people we serve connected.
Impact On The Practice. In the past 8 months, we have seen our faculty create over 60 COVID-19 specific courses to ensure our customers continue to receive the information they need to navigate an unprecedented landscape for practitioners.
Impact on Those in Need.
The Lawline community has allowed us to donate $25,000 to organizations that support pandemic issues such as PPE for frontline workers, organizations that provided food and legal resources to low income families as well as organizations that promote racial equality.

We provided financial aid and waived subscription fees to those in need to help alleviate financial stress during this difficult time.
Impact on Us. Although we serve attorneys nationwide, we are still a relatively small business. Your support allowed us to keep all of our employees safe, employed, and doing what we love - helping you be the best attorney for your clients.
Thank you for allowing us to be a part of your journey. We see you. We are grateful for you. We thank you.
Related Content:
Lawline's Response to the COVID-19 Crisis: Why We Are Letting Our Employees Keep Their Paid Time Off - And Why You Should Too