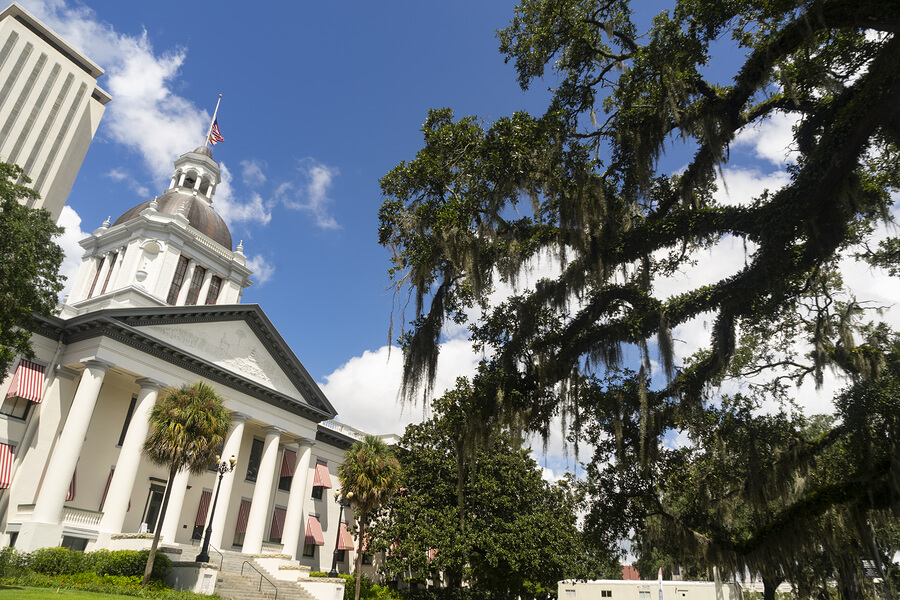 What is the Florida CLE requirement? For experienced attorneys, the requirement is 33 credits every 3 years. At least 1 must be in Professionalism, 3 must be in Technology, and 4 must be in Legal Ethics, Professionalism, Bias Elimination, Substance Abuse, or Mental Illness Awareness. The remaining 24 can be in any credit category.
Note: Florida has recently changed some of these requirements, but if you complete the credits listed above, you will fulfill the requirement no matter which period you fall into. Still have questions? Contact the Florida Bar directly.
How can I complete the Florida CLE requirement? You can complete all of your credits by watching on-demand online CLE courses. Other approved formats include live webcasts, mp3 programs, or traditional live, in-person seminars.
When do I have to complete everything? It's up to the bar! Attorneys are assigned a deadline by the Florida Bar upon admission. As a reminder, The Florida Bar will send an email at least three months before the end of your reporting cycle notifying you of your due date.
How do I know what I still have left to complete? Keep tabs for yourself as you take CLE courses to make sure you're completing enough of every type of credit. To make things easy, you can use Lawline's credit tracker to stay on track.
What if I took extra CLE credits last cycle? Unfortunately, Florida attorneys can't carry over credits into their next reporting cycle.
What do I do after I complete my courses? Attorneys in Florida must report their attendance credits by logging into the Member Portal on the Florida Bar website and entering the course reference IDs they were provided upon completion of the programs.
Pro tip: If you complete a course that is not approved for credit in Florida but is approved in another state, you can use reciprocity to receive credit. Just email the Certificate of Attendance and program agenda to the Florida Bar.
What if I don't complete my CLE in time? Unfortunately, Florida does not offer much of a deadline extension. Compliance must be reported by the last day of the attorney's assigned month at the latest. If you have any special circumstances, reach out to the Florida Bar for more information!