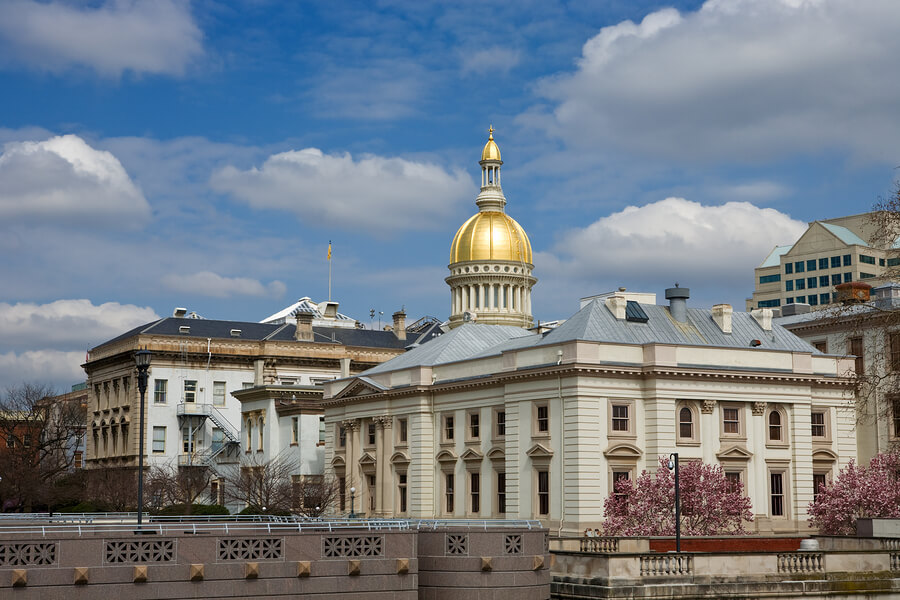 What is the New Jersey CLE requirement? For experienced attorneys, the requirement is 24 credits every 2 years, including at least 4 Ethics. (Newly admitted attorney? Check out these two guides.)
How can I complete the New Jersey CLE requirement? You can do up to 12 credits of the requirement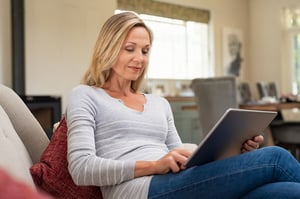 through a combination of On Demand, Mp3, and Webcast programs. The other 12 credits must be completed by attending Live, In-Person Seminars.
When do I have to complete everything? The deadline in New Jersey is December 31, but the year in which you're due depends on your birthday. If your birthday is January 1 - June 30, you're due to complete your credits in odd-numbered years. If it's July 1 - December 31, you're due in even-numbered years.
How do I know what I still have left to complete? Keep records of every CLE program you attend - and make sure you're completing enough of every credit type. If you take 24 hours' worth of CLE total, but didn't take any Ethics credits, you won't be compliant at the end of the cycle. You can also use Lawline's credit tracker to stay on track.
What if I took extra CLE credits last year? You can carry forward up to 12 extra credits into the next reporting period!
What do I do after I complete my courses? Hang onto your Certificates of Completion and then report your CLE credits on your Annual Attorney Registration and Billing Statement in March.
What if I don't complete my CLE in time? The Board may grant you a short grace period to make up the credits, but you'll be charged a $150 late compliance fee. You may also be administratively ineligible to practice, so don't risk it!