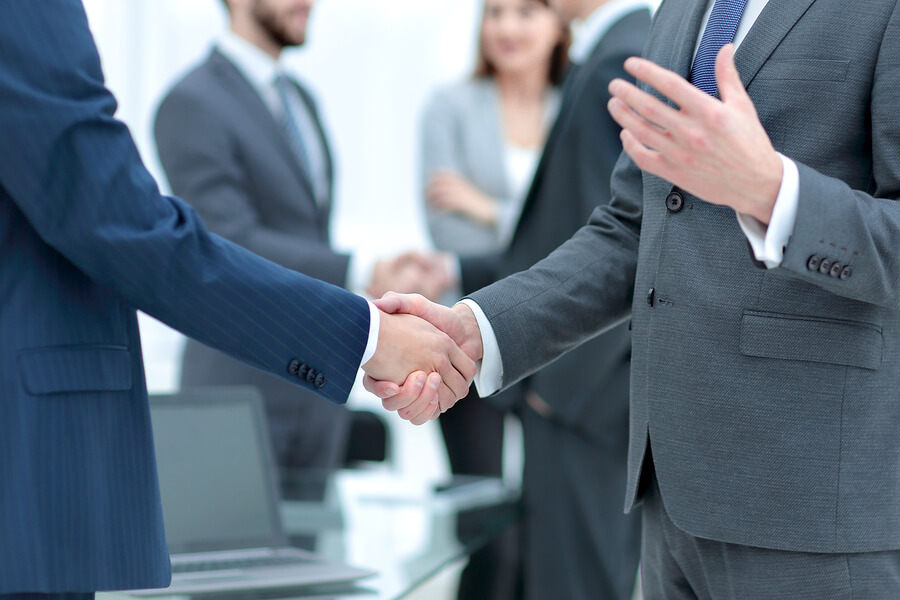 90% of American businesses will be involved in litigation at some point, and commercial litigation costs are estimated at $1.2 million per $1 billion of revenue. Corporations have responded by adopting a variety of preventive, cost-cutting measures, including negotiating outside counsel guidelines to reduce litigation spending, and turning to alternative dispute resolution (ADR) to resolve business disputes.
Although mediation and arbitration are both common types of ADR, there are significant differences between the two. In arbitration, the parties cede the right to resolve the dispute to an arbitrator, and are bound by the arbitrator's decision, similar to a judicial order in litigation. In mediation, the parties come to the table to negotiate a mutually agreeable settlement, but either party may ultimately decide to proceed to litigation. In the clip below, Loretta Gastwirth, Chair of the ADR practice group at Meltzer, Lippe, Goldstein and Breitstone, LLP, and Michael Masri, a Partner in the firm's Litigation and Labor & Employment practices, discuss using mediation clauses in commercial contracts ("always"), avoiding boilerplate arbitration provisions, and allowing your business clients to do what they do best - negotiate business decisions.
For more practical ADR advice, check out Lawline's 2020 ADR Skills Curriculum.
Related Content: