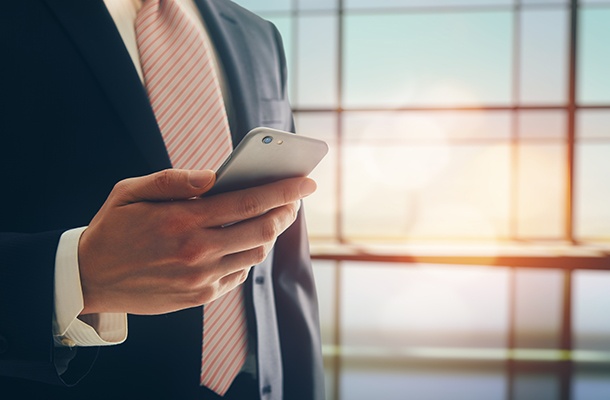 Join Lawline for our June 2018 Bridge the Gap, the second of four Bridge the Gap offerings this year. This event is designed for both newly admitted and experienced practitioners and focuses on developing practical skills and understanding legal ethics. Lawline's agenda for the day will include excellent programs that highlight the nuances of practicing law in today's modern world, including:
Effective Use of Technology in the Courtroom

Collection Law and Practice from Start to Finish

Empathy for the Reader: Persuasive Legal Writing in Plain Language
Trial Techniques and Tips in Personal Injury Cases
Ethical and Purposeful Marketing and Social Media
Ethical Issues Attorneys Face in Today's Modern Technology
This full slate of programs is designed to improve your practice and satisfy your requirements all at once. In just one day, you'll earn six (6) skills credits and three (3) ethics credits, completely fulfilling the New York Newly Admitted live requirement and nine of the 12 live credits required for New Jersey attorneys.
So what are you waiting for? Register now and on Saturday, June 16, learn how to use technology to your benefit and acquire the skills you need to effectively try your next case, improve your legal writing, tackle ethical quandaries, and more.