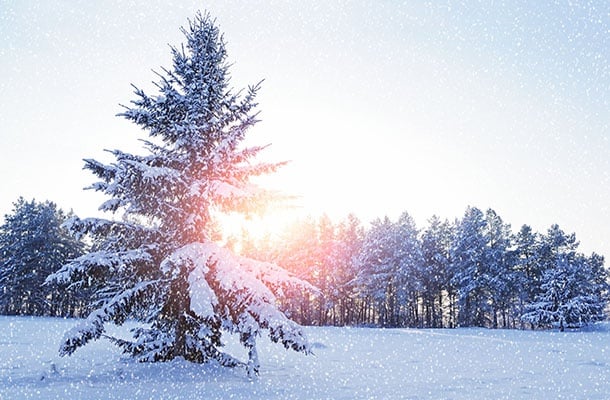 Ah, December in Wisconsin. Snow is falling, the Packers are playing, and of course, attorneys are finishing up their CLE requirements.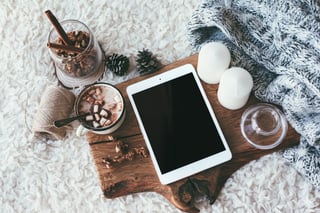 Every two years, attorneys in Wisconsin need to complete 30 hours of Continuing Legal Education, including at least three hours of approved Ethics and Professional Responsibility (EPR) education, by December 31.
Earlier this year, the Supreme Court of Wisconsin CLE Board of Bar Examiners released some updates to their rules and requirements that attorneys who are reporting this December should keep in mind.
1. Attorneys are now allowed to take up to 15 credits per reporting period through On Demand programming. Previously, attorneys were limited to only ten. (Psst! Lawline currently has over 300 On Demand programs to choose from in Wisconsin!) As a reminder, attorneys cannot complete EPR courses via On Demand programming.
2. There are two new types of credit attorneys can earn to meet their requirements:
Law Practice Management:

courses about Client Communications, Trust Accounting, Record Keeping, Technology, etc.; and

Lawyer Awareness and Understanding:

courses on Substance Abuse, Mental Illness, Stress Management, and/or Work/Life Balance.
Each of these credit types is limited to six per reporting period, and can be completed via Live or On Demand formats.
3. All attorneys are now required to electronically file their CLE credits on the Wisconsin website. (For instructions about how to set up an account and report your credits, click here!)
You can check out all of the nitty-gritty details about these and other changes here. And if you can't remember whether 2017 is your year to report, just refer back to your date of admission: if you were admitted in an odd-numbered year, then you'll be due this December (and every odd-numbered year). If you were admitted in an even-numbered year, you'll be due in 2018 and every even-numbered year thereafter.
Now go pour yourself a mug of hot cocoa, settle in, and start fulfilling your Wisconsin CLE requirements online at Lawline.com - just in time for your deadline!