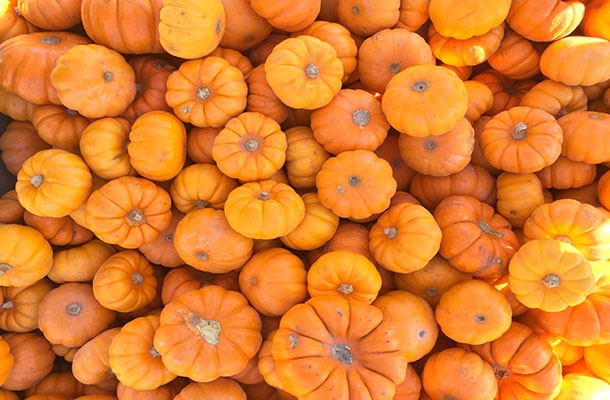 It's that time of year again! Pumpkin spice, fall foliage, Halloween, and…MCLE? For all you Virginia attorneys out there, autumn has become synonymous with CLE season. So what exactly are your CLE requirements, anyway? Don't worry, we've got all the answers for you right here. Want to start your CLE now? We have over 300+ Virginia approved courses before the deadline.
I am an attorney admitted in the state of Virginia. How many credits do I need to complete?

You only need 12 hours of CLE credit per year!

Do I have an ethics requirement?

Yes. Of the 12 required hours, two need to be

ethics

.

Do I need live credits?

Yes. Four credits must be completed live - that is, in a format that includes live, simultaneous interaction with the presenter. Live in-person courses or

live webcasts

will meet this requirement.

When is my CLE deadline?

Virginia's annual CLE deadline is October 31st.

Can I carry over credits from one cycle to the next?

Yes. Attorneys can carry over up to 12 CLE credits, including 2 ethics, to the next reporting cycle.

Are there any special requirements for newly admitted attorneys?

Yes. Newly admitted attorneys are exempt from the 12-credit requirement. However, they must take the

Harry L. Carrico Professionalism Course,

provided by the Virginia State Bar, within 12 months of attorney admission. Newly admitted attorneys are defined as attorneys admitted to the bar during the current reporting cycle.

When is my CLE reporting deadline?

Virginia's annual reporting deadline is December 15th. You can certify your compliance online by accessing

Virginia's Self-Reporting Portal

.
More questions? For more information on Virginia's CLE requirements, check out our requirements page or the Virginia State Bar's MCLE Regulations page.