What are Attorneys Most Thankful For in Their Practice? Check Out These Five Technologies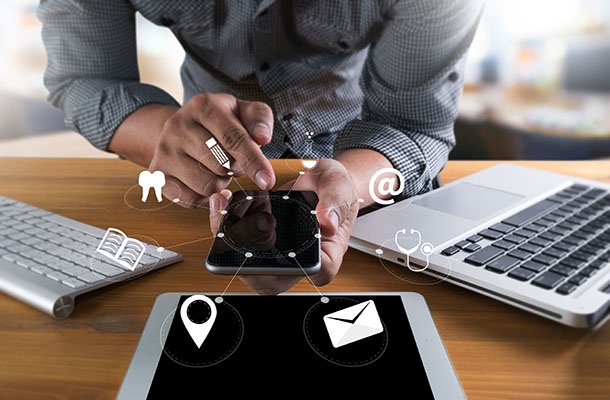 Happy Thanksgiving! Join Lawline to discuss the things they are most thankful for in the practice of law.
Surprise, surprise: these are all rooted in technology. Apps, gadgets, and beyond - our faculty are thankful for the various technological advances in the legal industry that help them most in their practices.
Looking to the future, Christopher also states: "what excites me most about the future are the CRISPRs and blockchains that are waiting around the corner. They not only generate new opportunities for our clients as sources of IP; they also have the potential to greatly enhance quality of life for everyone. So, I'm offering my prospective thanks for what lies in store in 2018 and beyond."
Catch the full article here!