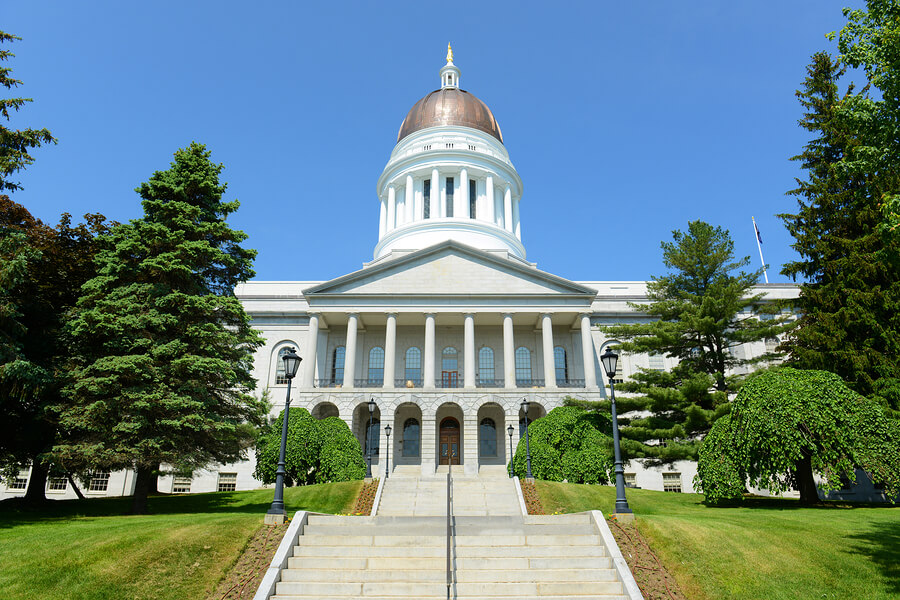 As the holidays approach, many of us are preparing our travel plans and are looking forward to spending time with loved ones. For Maine attorneys, however, it's crunch time. With the Maine CLE deadline coming up on December 31st, here's everything you need to know about Maine's recent rule changes, effective for the 2019 reporting cycle (that's now!).
1. Credit Changes

Maine changed the number and types of credits that attorneys are required to take in order to fulfill their deadline. The total required credits per year increased from 11 to 12, and attorneys are now required to take one Harassment and Discrimination credit per year Live In-Person, to facilitate conversation around these important issues.
2. Format Changes
Maine attorneys must now take their Ethics credits in a Live format, either Live In-Person or via a Live Webcast. While Lawline doesn't currently offer any upcoming Ethics webcasts for Maine, attorneys can self-apply for any Ethics course via this link. Additionally, attorneys can only take five credits of self-study, half a credit less than they were previously allowed.
3. Deadline Changes
The deadline for Maine attorneys to complete their CLE requirements has changed from August 31st to December 31st, and the reporting deadline is now the last business day of February. In 2020, the reporting deadline will be February 28th.
4. Special Rule for 2019 Reporting Cycle
Starting January 1, 2020, Maine attorneys will have to certify their compliance of the 2018 and 2019 requirements, totaling 23 credits including two Ethics credits and one Harassment & Discrimination credit, on their annual registration.

For more information on Maine MCLE requirements, check out our CLE Requirements page or the Maine Bar's website!