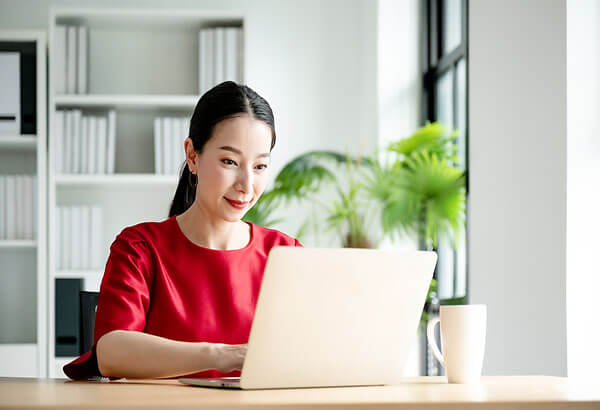 Attention New Jersey attorneys! If your birthday falls between July 1 and December 31, then you've got a deadline coming up on December 31. But we have some good news for you. The Supreme Court of New Jersey issued an order temporarily relaxing the 12-hour live classroom credit requirement, which means you can now complete your entire requirement through approved courses offered in alternative verifiable learning formats - and Lawline has plenty of them.
Interested in what's trending? We've compiled a list of the top five courses New Jersey attorneys are watching right now to get you started:
Want more? Check out our catalog of 1,500+ New Jersey-accredited programs, which you can try out with our free trial.
Related Content: