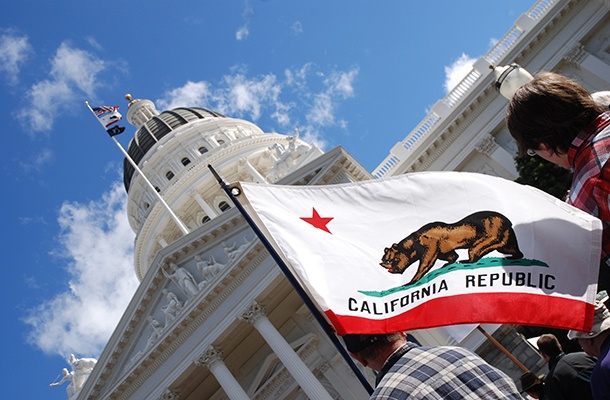 It's January again! While parts of the country are plunging into frigid temperatures and blizzards, many attorneys in the Golden State are buckling down and working on their CLE requirement. That's because the deadline to complete the three-year cycle in California is January 31.
In 2018, attorneys whose last names start with the letters H through M are due to complete and report their compliance. If you're included in that compliance group, here's a refresher on everything you'll need:
What's Required
25 total credit hours every three years, comprised of:

At least four Ethics

At least one Elimination of Bias

At least one Competence Issues
How to Get It Done
The most straightforward way to complete the requirement is to take California-approved programs, or programs offered by providers who are approved by the state to offer MCLE programs (hint: Lawline is an approved provider in CA!)
Attorneys can also earn CLE credit for legal writing/publishing, teaching law school courses, and/or teaching CLE activities. These methods for earning credit do come with certain restrictions and limitations, so be sure to check with the State Bar of California that you've earned everything you need.
To help you monitor your progress, Lawline now has a credit tracking tool that automatically logs your credits completed on Lawline, and allows you to manually input completion information from other providers as well.
Certifying Compliance
Once you've completed everything, you'll still need to log into your My State Bar profile and submit a statement of compliance - and you only have until February 1 to log in and complete this step. While the state does not currently track individual attendance, you will need to provide documentation (read: certificates) to prove you earned all 25 credits if the State Bar of California selects you for an audit.
For more information about the rules and requirements for California attorneys, check out https://www.lawline.com/cle-requirements/california.
Now hurry up and finish your credits before the month ends!