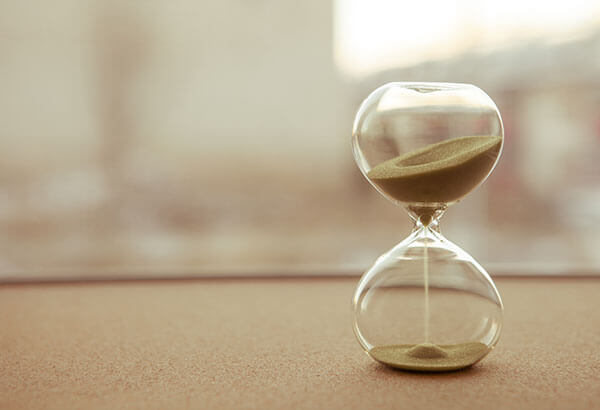 Summer is almost upon us! It's finally time to get outside, relax on the beach, and brush up on grilling recipes. But for many attorneys in Illinois, it's also time to buckle down and finish the biennial MCLE requirement. Illinois attorneys with last names N through Z have to complete 30 MCLE credits by June 30 in odd-numbered years (A through M are due in even-numbered years, so they don't need to report until 2020). If you're an N-Z attorney, here's a quick refresher on everything you'll need to do this month (if you haven't already):
What's Required
You may have heard about the changes to the Illinois MCLE requirement - Illinois now requires at least one of the six Professional Responsibility (PR) credits to be in Diversity and Inclusion, and one to be in Mental Health and Substance Abuse. The other four are allowed in any of the recognized PR areas - Legal Ethics, Professionalism, Civility, Diversity and Inclusion, and Mental Health and Substance Abuse.
How to Get It Done
The simplest way to complete MCLE credits in Illinois is to take courses that have been approved and accredited by the Illinois Minimum Continuing Legal Education Board. (Hint: Lawline has over 1,200 IL-approved courses!)
All 30 credits may be completed via Online On Demand Video/Audio courses, but those who prefer real-time interaction with the presenter during the program can complete their credits via Live programs (Live Webcasts, in-person courses, etc.) if they wish. Attorneys can also earn MCLE credit in Illinois for teaching approved MCLE courses, completing a mentoring program, and acting as a judge in moot court, among other activities. Check out our CLE Requirements Page for more information about ways to earn credit.
To help you monitor your progress, Lawline now has a credit tracking tool that automatically logs your credits completed on Lawline, and allows you to manually input completion information from other providers as well.
Certifying Compliance
Within 31 days after the June deadline (aka July 31), Illinois attorneys must certify their compliance with the MCLE requirements by logging into their Attorney Portal on the Illinois and entering their compliance information.
For more information on the IL MCLE requirements, check out the MCLE Board's website and FAQ!