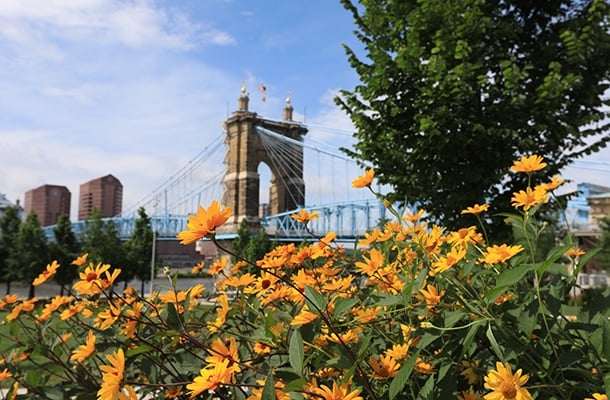 Is there any month more wonderful than June? The sun is shining, the barbecues are fired up, and the air has the first hints of summer. But for attorneys in Kentucky, it's also a time to buckle down and finish their annual CLE requirement. Kentucky attorneys have to complete 12 CLE credits by June 30 each year. Here's a quick refresher on everything you'll need to do this month (if you haven't already):
What's Required
12 total credit hours, including at least two in Ethics, Professional Responsibility and Professionalism by June 30. "Ethics, Professional Responsibility and Professionalism" includes programs focusing on the Rules of Professional Conduct and the way they relate to law firm management, malpractice avoidance, attorneys' fees, legal ethics, and the duties of attorneys to the judicial system, the public, clients and other attorneys. The other ten credits can be in any subject area.
How to Get It Done
The simplest way to complete CLE credits in Kentucky is to take courses that have been approved and accredited by the Supreme Court of Kentucky. (Hint: Lawline has over 100 KY-approved courses!)
Up to six credits may be completed via Online On Demand Video/Audio courses, and the remaining six credits can be done via Live programs (Live Webcasts, in-person courses, etc.). Attorneys can also earn CLE credit in Kentucky for teaching approved CLE courses, publishing pieces of legal writing, and engaging in public speaking events. Check out our CLE Requirements Page for more information about ways to earn credit.
To help you monitor your progress, Lawline now has a credit tracking tool that automatically logs your credits completed on Lawline, and allows you to manually input completion information from other providers as well.
Certifying Compliance
Kentucky attorneys are responsible for reporting their own CLE attendance information. Attorneys must log into the Kentucky Bar Member Portal and enter the course ID numbers provided by the course sponsors. This must be completed no later than August 10 following the deadline.
For more information on the KY CLE requirements, check out the Supreme Court Rules on the Kentucky Bar Association's website!