What's Next for the Side Hustle? Part I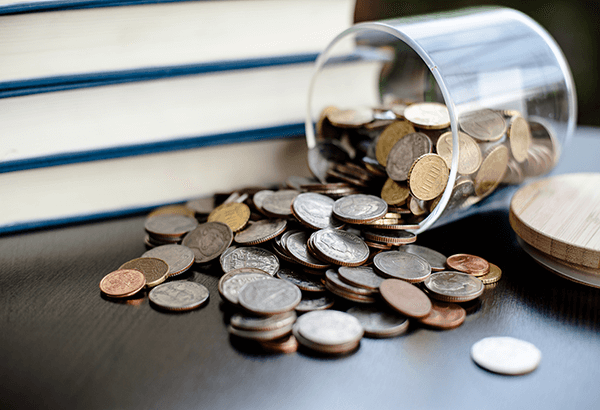 These days it seems like everyone has a side hustle - even lawyers. The "gig economy" inspires lots of media attention - both glowing and critical - but it also raises a host of legal issues - from the classification of independent contractors to "no moonlighting" clauses to questions about arbitration agreements. Take a look at the latest from this sector of the economy in Part I of this two-part series:
A long-running Uber lawsuit finally settled. A 2013 lawsuit challenging Uber's classification of its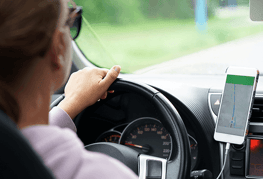 drivers as independent contractors has finally settled after a prior settlement agreement was thrown out by a judge in 2016. The new settlement paid out $20 million to the drivers who brought the suit, and makes certain employment policies (such as the ratings system) more transparent - but also allows Uber to continue classifying its drivers as contractors. The timing of the settlement is good for Uber as it prepares its public offering - no company wants their IPO to be shadowed by a high profile lawsuit.
Meanwhile, Uber and Lyft drivers went on strike. On March 25, drivers across California went offline for 25 hours to protest a planned reduction in per-mile fares. A picket line even forced Lyft to change venues for an event hyping its own anticipated IPO. And another 12-hour strike is planned for May 8 across seven cities - San Francisco, San Diego, Los Angeles, Chicago, Minneapolis, Philadelphia, and Washington, D.C. Not among them? New York City, which passed a law in December requiring ride hailing companies to pay a minimum rate of $17.22 per hour.
Gig workers are organizing around a $15 hourly wage. Now that the Fight for $15 has become a reality in a number of cities, freelancers are looking for the same guarantees. After all, if Uber drivers in NYC can get paid, why not the Door Dashers and TaskRabbits? One of the complications here is that every app uses a different algorithm to calculate the payout for an assignment, making it difficult to calculate an hourly rate between jobs and lag times - an issue that will no doubt become ripe for litigation in the future.
Interested in learning more about recent trends in employment law and the new gig economy? Check out Emerging Issues in Employment Law (2019) and don't miss Part II of this article!