You've Got Rights When You Write… Right?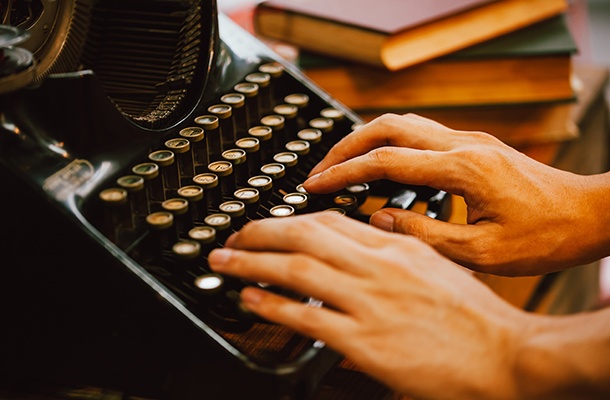 "When you're a writer, where do your rights come from?"
Lawline faculty member Cheryl Davis addresses this very question in Lawline's recent CLE program, Your Rights When You Write. Featured in Lawline's Top Women Faculty of 2017, Davis serves as General Counsel of The Authors Guild and is herself an award-winning playwright. Taught from the perspective of an attorney and writer, the program outlines the rights of writers in the film, television, theater, and book publishing industries.
So, what's the answer? Where do writers' rights come from? First and foremost, the Constitution. Many of us may not remember that the Constitution itself grants "authors and inventors the exclusive right to their respective writings and discoveries." As Davis explains, in order to encourage writers to come up with wonderful inventions, the law gives them limited monopoly of their works.
In practice, the application of this grant of rights is applied in multiple ways. Federal copyright law grants writers a bundle of rights, including:
The right to copy and authorize copying of their work;

Create derivative works; and

Perform and display their work.
These rights may manifest themselves differently depending upon the genre of writing. To demonstrate how the industries differ, Davis provides sample contract language from The Writers Guild of America, The Dramatists Guild of America, and The Authors Guild. In some instances, there are stark differences between the industries. For example, TV and film writers tend to be employed by production companies and are generally recognized as "work-for-hire" employees. Consequently, production companies generally own written content rather than the writers themselves. As a tradeoff, writers in the television and film industries often receive much higher salaries than writers in other industries.
All of this only begins to scratch the surface. The program also explores the nuances of licensing copyrighted materials, advances and royalties for writers, termination of agreements, and more. Whether you're an attorney, first-time novelist, or playwright extraordinaire, this program is sure to answer any burning questions about your rights when you write.