Changes to the Oregon CLE Requirements: What You Need to Know for 2018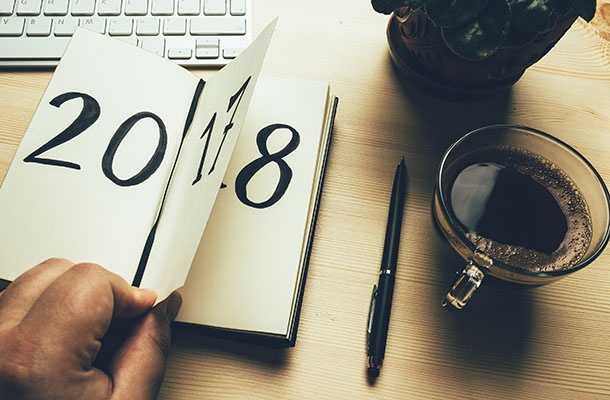 If you're due to finish your CLE requirement in 2018 or 2019, listen up! The Oregon Supreme Court released some changes to the MCLE requirements that will be going into effect on January 1, 2018.
Remind me - what was the rule?
Under the current MCLE requirements, attorneys must complete a total of 45 credits every three years, including:
At least five Ethics credits;

One Access to Justice credit every other reporting period, and (here's where it gets tricky);

One Child Abuse Reporting or

one Elder Abuse Reporting credit. The type of credit due in a given compliance period depended on the reporting year - attorneys reporting in 2015, 2016, and 2017 were due to complete Elder Abuse Reporting, and then in 2018, 2019, and 2020 they were due to complete Child Abuse Reporting.
So, what changed?
The Oregon Supreme Court is simplifying the Child Abuse Reporting/Elder Abuse Reporting requirement. If you're reporting this December, you still need to complete the one credit of Elder Abuse Reporting as originally planned. But for those due in 2018 and onward, attorneys will need to complete a one-credit course that covers both Child Abuse Reporting and Elder Abuse Reporting in every compliance period.
But I already took the Child Abuse Reporting course for my 2018 deadline - now what?!
Fear not! If you're due in 2018 or 2019 and you take a one-credit Child Abuse Reporting or Elder Abuse Reporting course on or before December 31, 2017, it will satisfy your 2018 or 2019 compliance requirement. The new rule goes into effect on January 1, 2018, so you'll only need to take a combined-style program if you haven't fulfilled that piece of the requirement already before the new year begins.
Attorneys due to report this December will be due again in 2020, and will need to take the combined-style program at that time.
Check out the FAQ page that the Oregon Supreme Court created about this update, and see Lawline's Oregon CLE Requirements Page for more information about all of the Oregon CLE rules and requirements!