Five Key Takeaways From New York's New Appellate Division Rules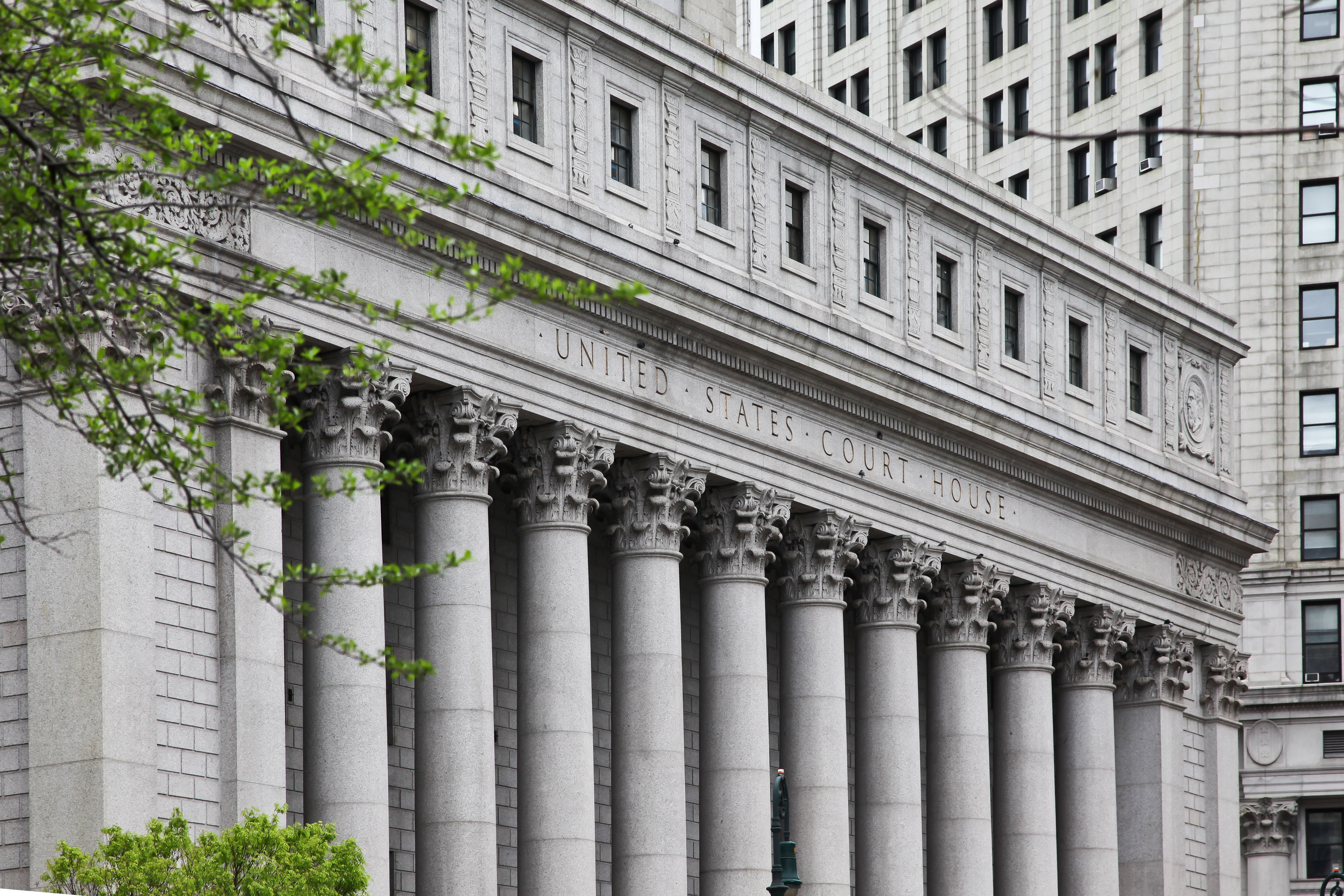 New York's Appellate Division adopted new Uniform Rules of Practice effective September 17, 2018. It's been a long time coming! Until recently, the Appellate Division's four judicial departments functioned almost independently, each with their own practices and procedures. The new joint rules create more uniformity between the departments and bring added benefits to practicing attorneys.
Here are 5 key takeaways from the new rules:
The time to perfect an appeal is 6 months. After the initial 6 month period, the parties can stipulate to extend the perfection date another 60 days. When the 60 days are up, appellants can apply for one 30-day extension by letter.



Motions must be filed 1 week before the return date. Reply papers are due by 4 p.m. on the business day prior to the return date.



Words count. Principal briefs must be no longer than 14,000 words and reply briefs are limited to 7,000 words. There are no page limits. Other requirements include a table of contents, table of authorities, and certificate of compliance. You must submit your original brief with five copies and one digital copy (even if you're not e-filing).



Size matters. Font size, that is. Briefs written in a proportionally spaced typeface (i.e. Times New Roman) must be in size 14 and footnotes should be size 12. The font size for briefs written in a monospaced typeface (i.e. Courier) should be size 12, with size 10 footnotes.



Local rules haven't disappeared. While many appellate procedures are now uniform, the departments have retained some of their peculiarities. You'll still need to check your department's local rules to make sure you're not missing anything. E-filing procedures also vary by department. The local rules are available at 22 N.Y.C.R.R. Part 600 (First Department), Part 670 (Second Department), Part 850 (Third Department), and Part 1000 (Fourth Department).
The new Practice Rules of the Appellate Division are codified at 22 N.Y.C.R.R. Part 1250. Be sure to check out Navigating the Changes to the New York Appellate Division Rules for more details and helpful pointers.