Law Firms: Here's How to Achieve Gender Parity in Your Firm's Senior Leadership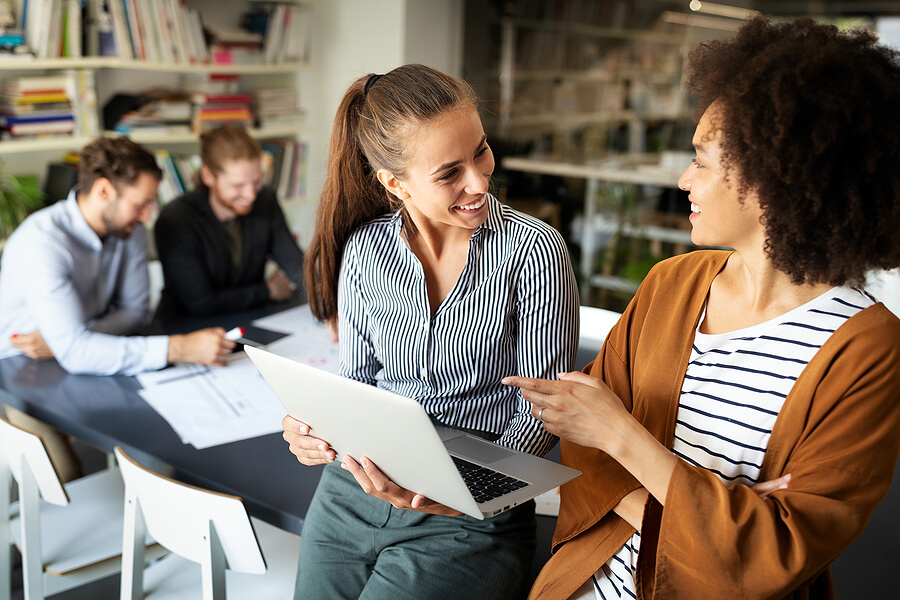 Women have entered the legal profession in significant numbers since the 1970's, and have made up half of law school classes for decades. Yet, only 4% of managing partners are women. Why do legal organizations fail to promote and retain more women in senior leadership?
An ABA study shows that women are four to eight times more likely to be overlooked for advancement, denied salary increases, and be deprived of business development opportunities. In response, the ABA has promulgated Model Rule 8.4(g), which states that it is professional misconduct to "engage in conduct that the lawyer knows or reasonably should know is…discrimination on the basis of…sex…in conduct related to the practice of law." The ABA has set this as their mission statement for state disciplinary authority to adopt.
In the CLE program, What Legal Organizations Can Do to Get More Senior Women Leaders, attorneys Andrea S. Kramer and Alton B. Harris discuss the steps legal organizations can take to get more senior women leaders. This mission is not only "the right thing to do," but also a profit-enhancing initiative for law firms. Check out the key steps below:
Step 1: Gather Information. There are many kinds of biases at play in law firms - affinity bias, gender bias, and more. Learn about your biases so you can address them.
Step 2: Use Blind Auditions. Find ways to exclude identification on written documents that may be used for hiring and employee promotion discussions. While you may be taking steps to address your bias, removing the opportunity for bias to arise is even better.
Step 3: Slow Down. Slow thinking helps to ensure that decisions are more logical, rational, and careful - and it gives you time to notice and address any implicit biases. When making hiring, promotion, and compensation decisions, and when formally evaluating employees, slow down your thinking and decision making. Once you've arrived at a decision - take another day. And check in with your peers, mentors, and subordinates, who may catch things you miss.
Step 4: Eliminate Discretion. Discretion allows subjectivity into the picture, which is when biases emerge. Legal organizations should limit the amount of discretion that leadership is given in decision making. This means evaluations should be made based on predetermined criteria that can be measured objectively - and can be blinded, as in Step 2.
Step 5: Permit Flexible Schedules. Women are generally still taking on heavier burdens of childcare, elder care, and other domestic responsibilities than their male counterparts. Flexible schedules can allow attorneys to manage their personal lives, which has been shown to enhance productivity.
Step 6: Focus on Small Wins. Achieving a long-term goal should be taken one step at a time. One small step at a time can move mountains. Set small goals on a consistent basis so you can measure the progress you are making towards achieving gender equity in your organization.
Step 7: Enlist Male Allies. Gender diversity efforts are not a zero-sum game, and men have to be part of the conversation and solution. Working towards gender equity in senior leadership will benefit the whole organization, and male allies will recognize and promote this goal.
To learn more, check out the full program here.
Related Content:
This article was prepared with assistance from Elsie Tan, a student at New York Law School.