Start Here: Welcome to Lawline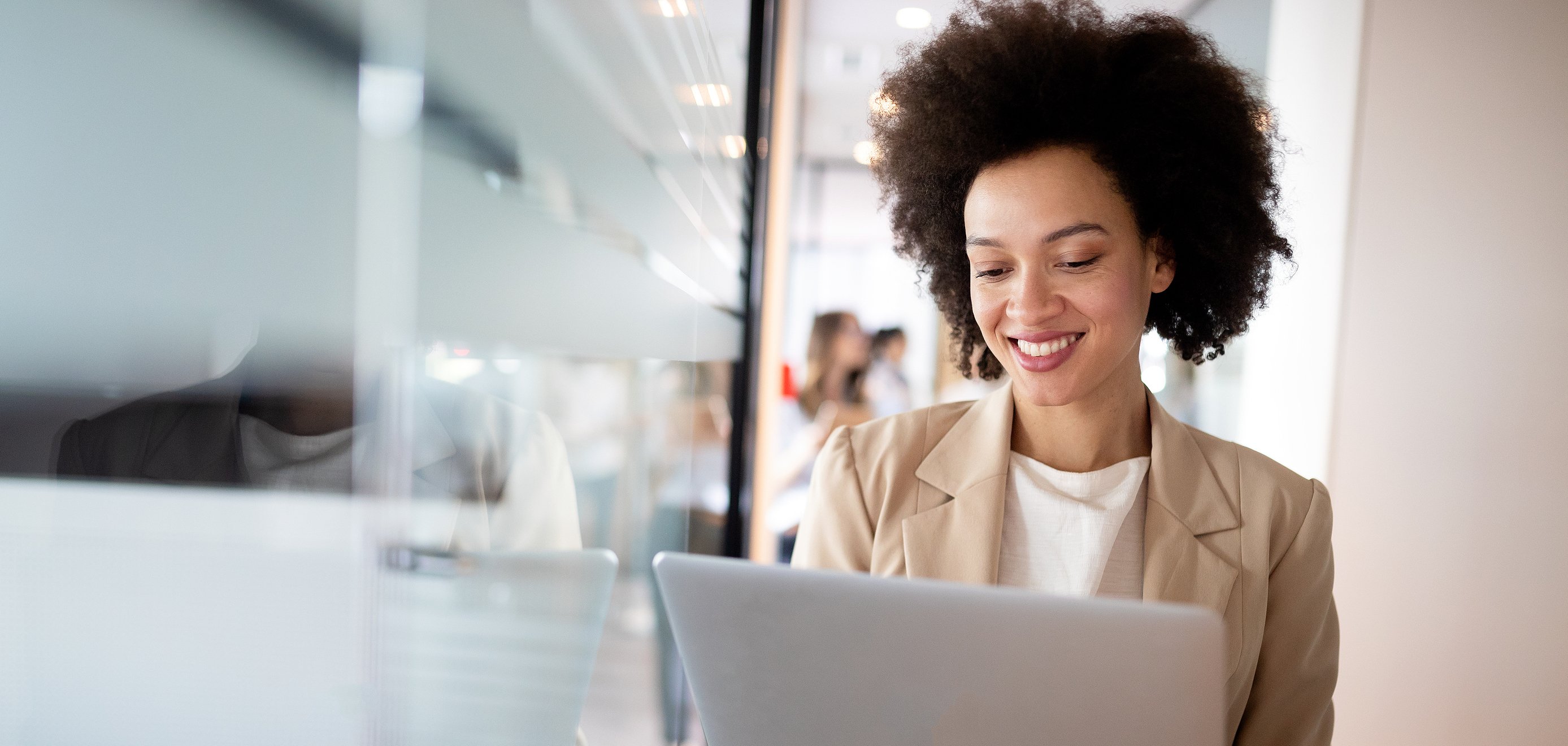 What is Lawline?
Lawline is dedicated to helping you take charge of your professional growth and well-being as an attorney. With timely, relevant subject matter that covers a broad range of practice areas, our platform transforms traditional Continuing Legal Education (CLE) compliance into practical knowledge that accelerates your ability to grow and serve.
The Lawline Blog
The Lawline Blog offers valuable information and resources for attorneys looking to enhance their well-being and professional growth. It provides practical tips and insights on various legal topics, including law practice management, CLE updates, and much more. Whether you're a new or seasoned attorney, the Lawline Blog is an essential resource for staying up-to-date and informed in the legal industry.
Attorney Well-Being
Learn practical strategies for managing stress, developing resilience, and achieving success in your legal practice.
15 Attorney Wellness CLE That Will Actually Improve Your Life
Practice Tips
Maximize your legal practice with our expertly crafted practice tips. From time management to client communication, get practical insights to help you streamline your workflow and achieve better results for your clients.
5 Steps to Successful Strategic Planning for Law Firms
4 Billing Mistakes That Can Land Unsuspecting Attorneys In Costly Fee Disputes
CLE Requirements
Stay on top of CLE compliance requirements. Get timely reminders, helpful tips, and expert guidance to ensure that you meet your continuing legal education requirements on time, every time.
Your Guide to Newly Admitted CLE Requirements
Defining the Rules: California Competence Issues
Professional Growth
Lawline gives you valuable insights and actionable tips to help you enhance your skills, develop your career, and achieve your goals.
Podcasting for Lawyers and Law Firms: Seven Steps to a Successful Series
How and When to Engage with the Media Throughout Your Career as an Attorney
How to Get Started
Discover the benefits of Unlimited CLE with Lawline's no-risk free trial. Access thousands of courses, earn credits, and enhance your legal expertise on your schedule, with our user-friendly platform.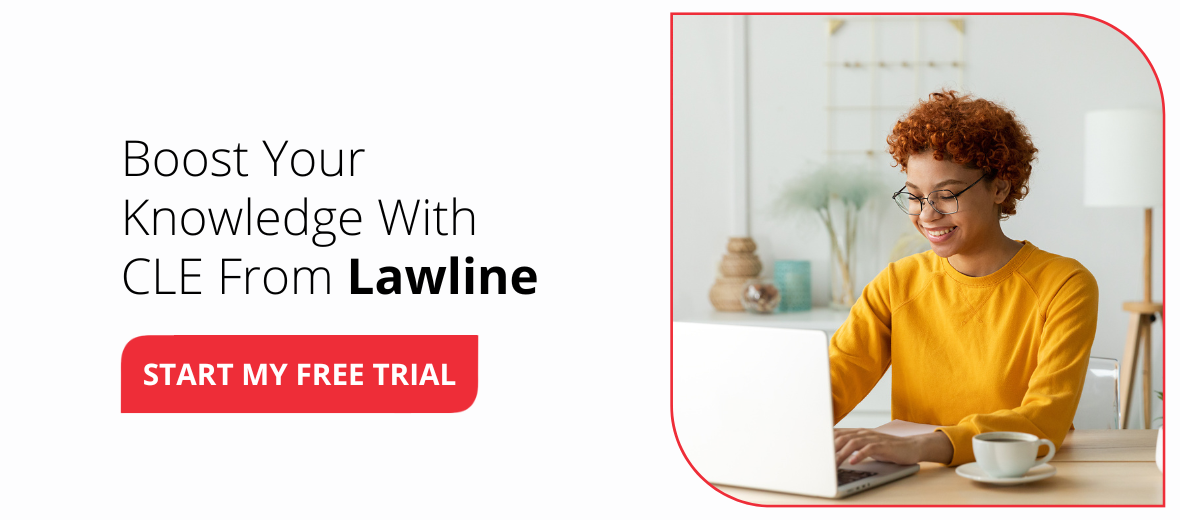 Last updated on August 16, 2023
Stay up to date: receive updates on new content, promotions, and more:
Related Content: