The Long History of America's Lawyer Presidents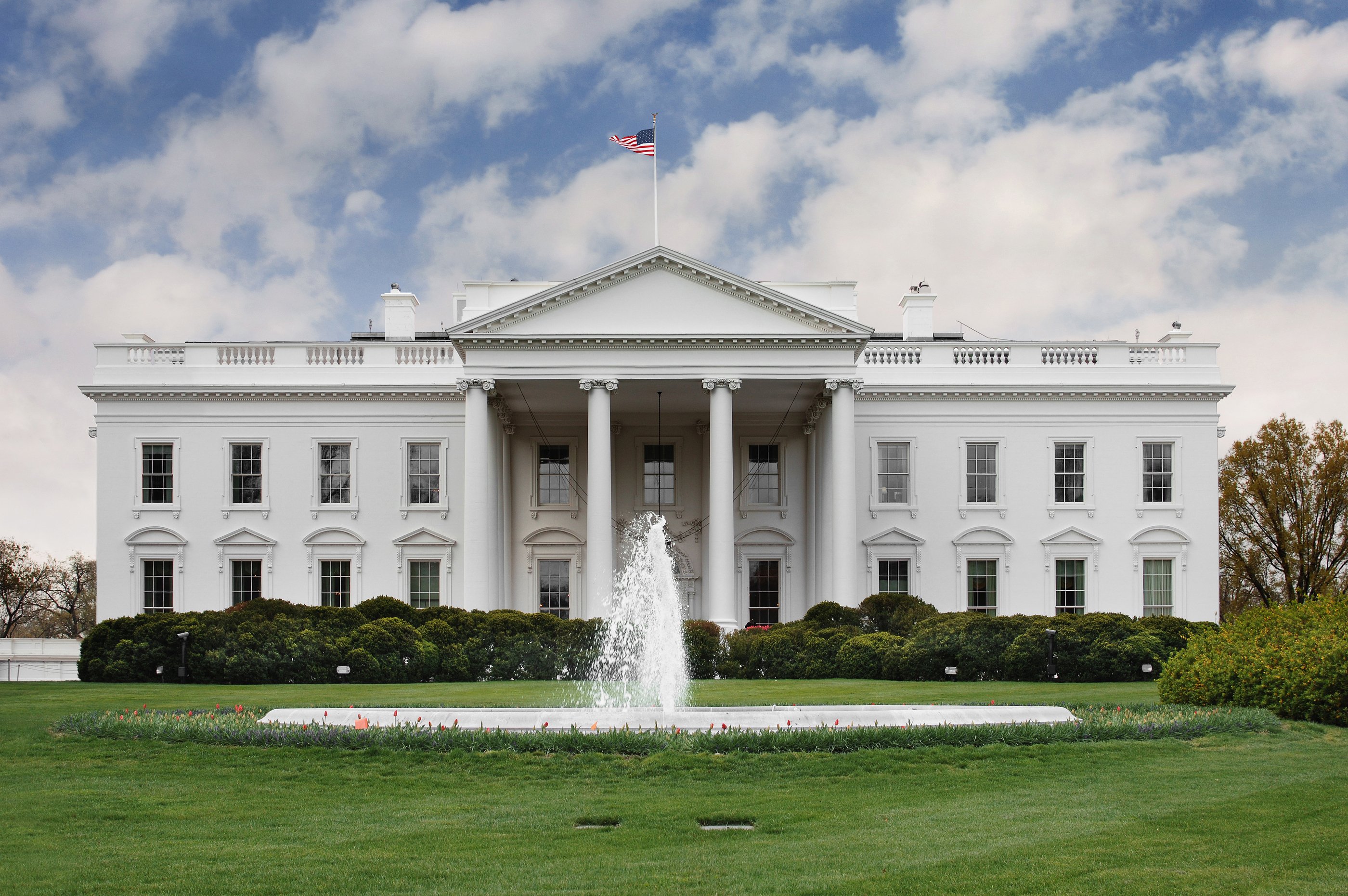 U.S. Presidents Who Were Lawyers
Many U.S. presidents throughout history have had backgrounds in law, with some of the most famous examples including Thomas Jefferson, Abraham Lincoln, and Barrack Obama. In fact, 26 commanders-in-chief have been lawyers, representing over half of all U.S. presidents.
Lawyers-turned-presidents have used their legal expertise to navigate complex political and social issues, such as the abolition of slavery, the establishment of civil rights, and the regulation of business practices. These leaders have brought unique perspectives to the presidency and have often been able to apply their knowledge of the law to further their agenda or influence policy.
John Adams (1797-1801)
John Adams was a prominent lawyer who played a significant role in the early history of the United States. After graduating from Harvard, he worked as a teacher before turning to law. Adams became a skilled litigator, earning a reputation as one of the best lawyers in Massachusetts. He later served as a delegate to the Continental Congress and helped draft the Declaration of Independence. Adams also played a key role in the creation of the U.S. Constitution and was the country's first vice president and second president.
Thomas Jefferson (1801-1809)
After graduating from the College of William and Mary, Thomas Jefferson went on to study law under George Wythe. Jefferson practiced law for several years before turning his attention to politics. As a member of the Continental Congress, he helped draft the Declaration of Independence and later served as the first Secretary of State under George Washington. Jefferson's legal background also influenced his presidency, during which he worked to establish the principle of judicial review and helped shape American jurisprudence.
James Monroe (1817-1825)
Before becoming a politician, James Monroe studied law under Thomas Jefferson. He practiced law in Virginia and served in the Continental Army during the American Revolution. As president, he played a key role in expanding the territorial boundaries of the United States and was known for his commitment to the principles of democracy and nationalism.
John Quincy Adams (1825-1829)
John Quincy Adams followed in the footsteps of his father, President John Adams, by studying law at Harvard. He later served as a diplomat, a U.S. senator, and Secretary of State under James Monroe. Adams was also known for his work as a lawyer, arguing several important cases before the Supreme Court.
Andrew Jackson (1829-1837)
Andrew Jackson was a self-taught lawyer who gained fame as a military leader during the War of 1812. While his legal background helped him navigate the complex issues of the time, his actions as president were often criticized for their harshness and lack of regard for constitutional limits. Jackson's treatment of Native Americans, particularly his role in the forced relocation of thousands of people on the Trail of Tears, has been widely condemned as a grave violation of human rights.

Martin Van Buren (1837-1841)
As a lawyer, Van Buren honed his skills as a political strategist and was known for his ability to negotiate difficult political situations. During his presidency, Van Buren's legal expertise helped him during a number of crises, including the Panic of 1837.
John Tyler (1841-1845)
John Tyler was a practicing attorney before entering politics. He was admitted to the bar in Virginia in 1809 and later served as a member of the Virginia House of Delegates. As Vice President, was thrust into the presidency after the sudden death of President William Henry Harrison, and he became the first Vice President to assume the presidency due to the death of a sitting president. He was known for his strict interpretation of the Constitution and his efforts to expand the United States' territorial boundaries through annexation.
James Knox Polk (1845-1849)
James K. Polk began his legal career in 1820 after passing the bar exam in Tennessee. He practiced law for 14 years, primarily focusing on civil litigation and serving as a county prosecutor. As President, he is best known for expanding American territory through the Mexican-American War, and for his domestic policies which included lowering tariffs and creating an independent treasury system.
Millard Fillmore (1850-1853)
Millard Fillmore was admitted to the New York State Bar in 1823 and practiced law for many years, primarily handling civil cases. He served as a comptroller and later as a member of the U.S. House of Representatives. His presidency was marked by the Compromise of 1850 and the opening of Japan to Western trade.
Franklin Pierce (1853-1857)
Franklin Pierce studied law at Northampton Law School. He practiced law in New Hampshire, serving as a state legislator, U.S. Representative, and a U.S. Senator before becoming President. As President, Franklin Pierce supported the expansion of slavery into new territories, which contributed to rising tensions between pro-slavery and anti-slavery forces. He also signed the Kansas-Nebraska Act, which led to violence in the Kansas Territory.
James Buchanan (1857-1861)
James Buchanan studied law at Dickinson College and practiced law for over 40 years. He served as a member of the Pennsylvania House of Representatives, U.S. Congressman, and U.S. Senator before becoming President. As President, he was unable to prevent the secession of Southern states, which led to the American Civil War.
Abraham Lincoln (1861-1865)
Abraham Lincoln's legal career began in Illinois, where he established a reputation as an effective trial lawyer. He was known for his commitment to civil rights and for representing clients who were marginalized or disadvantaged. One of the most famous and respected presidents in U.S. history, he played a key role in abolishing slavery and preserving the Union during the Civil War.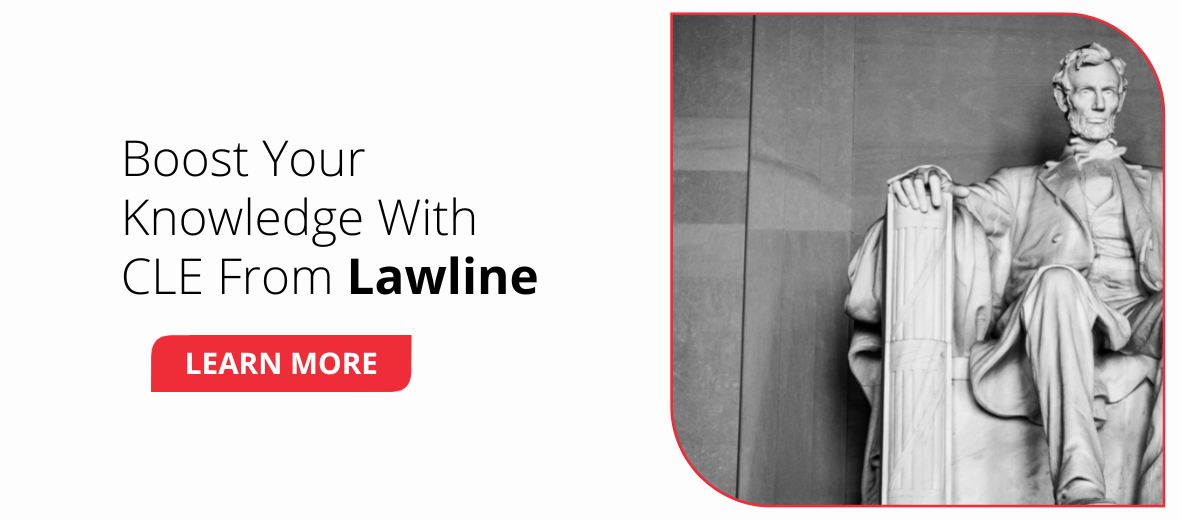 Rutherford B. Hayes (1877-1881)
Rutherford Hayes studied law at Harvard Law School and practiced law in Ohio for several years. As President, Rutherford Hayes worked to reform the civil service and appointed civil service reformers to key government positions. He also oversaw the withdrawal of federal troops from the South, effectively ending Reconstruction and contributing to the rise of Jim Crow laws and racial segregation, which lasted for decades and denied basic civil rights to Black Americans.
James A. Garfield (1881)
James Garfield studied law and was admitted to the Ohio bar in 1861. However, he did not practice law for very long and soon turned to a career in politics. He had a distinguished political career that spanned over two decades. He served in the Ohio State Senate, as a U.S. Congressman, and was elected to the U.S. Senate, but did not take his seat due to being elected President. His presidency was cut short when he was assassinated just four months into office.
Chester A. Arthur (1881-1885)
Chester A. Arthur studied law at Union College and worked as a lawyer in New York City. He also served as the Collector of the Port of New York. As President, he signed the Pendleton Civil Service Reform Act into law, which established a merit-based system for federal employment and helped to reduce corruption in government.
Grover Cleveland (1885-1889 and 1893-1897)
Grover Cleveland studied law at the Buffalo law office of Rogers, Bowen, and Rogers and was admitted to the bar in 1859. He worked as a lawyer in Buffalo, New York, and eventually became a partner in the firm of Bass, Cleveland, and Bissell. He also served as the Sheriff of Erie County, New York. Grover Cleveland went on to serve two non-consecutive terms as the 22nd and 24th President of the United States. During his presidency, he focused on fiscal responsibility, tariff reform, and civil service reform.
Benjamin Harrison (1889-1893)
Benjamin Harrison studied law at Miami University and was admitted to the Indiana bar in 1854. He worked as a lawyer in Indianapolis and served as a member of the Indiana State Senate before being elected to the U.S. Senate. During his presidency, Benjamin Harrison signed the Sherman Antitrust Act into law, which was the first federal law to regulate and promote competition in the economy. He also supported the expansion of the navy and signed legislation that created national forests.
William McKinley (1897-1901)
William McKinley worked as a lawyer in Canton, Ohio, and also served as a prosecuting attorney for Stark County, Ohio. He was later elected to the U.S. Congress, where he served several terms, and was eventually elected to the Presidency. As President, McKinley signed the Gold Standard Act into law, which established the U.S. dollar as a fixed amount of gold, and oversaw the Spanish-American War, which resulted in the acquisition of Puerto Rico, Guam, and the Philippines by the United States.
William Howard Taft (1909-1913)
William Howard Taft was a distinguished lawyer and legal scholar who served as a federal judge and Solicitor General before becoming president. As president, he continued to draw on his legal expertise, advocating for judicial reform and playing an important role in the passage of the 16th Amendment, which established the federal income tax.
Woodrow Wilson (1913-1921)
Woodrow Wilson was a noted legal scholar who taught at several universities and became President of Princeton University before entering politics. As president, he used his legal expertise to push for progressive reforms, including the establishment of the Federal Reserve and the passage of the Clayton Antitrust Act. Wilson's commitment to these reforms helped to shape the modern American regulatory state.

Calvin Coolidge (1923-1929)
Calvin Coolidge was a lawyer and practiced law in Massachusetts before entering politics. He served as governor of Massachusetts and eventually president. He used his legal expertise to advocate for limited government and to reduce taxes and government spending during his presidency.

Franklin Delano Roosevelt (1933-1945)
Franklin D. Roosevelt practiced law in New York for several years, but cared little for the practice of law and planned to enter politics. He served as governor of New York and eventually president. As president, he advocated for social programs such as Social Security and the New Deal, which helped to alleviate the economic suffering of millions of Americans during the Great Depression
Richard M. Nixon (1969-1974)
Richard Nixon was a practicing attorney before entering politics, and he continued to draw on his legal background throughout his career. As president, he faced numerous legal challenges, including the Watergate scandal, which ultimately led to his resignation. Nixon's legal troubles had a profound impact on the presidency, contributing to a growing distrust of government and a greater emphasis on transparency and accountability.
Gerald R. Ford (1974-1977)
Gerald Ford graduated from Yale Law School and worked briefly as an attorney in a private law firm before joining the U.S. Navy during World War II. During his presidency, he granted a full and unconditional pardon to Nixon, oversaw the withdrawal of American troops from Vietnam, and signed the Helsinki Accords, which aimed to improve relations between the Western and Communist blocs. He also dealt with significant economic challenges, including inflation and high unemployment.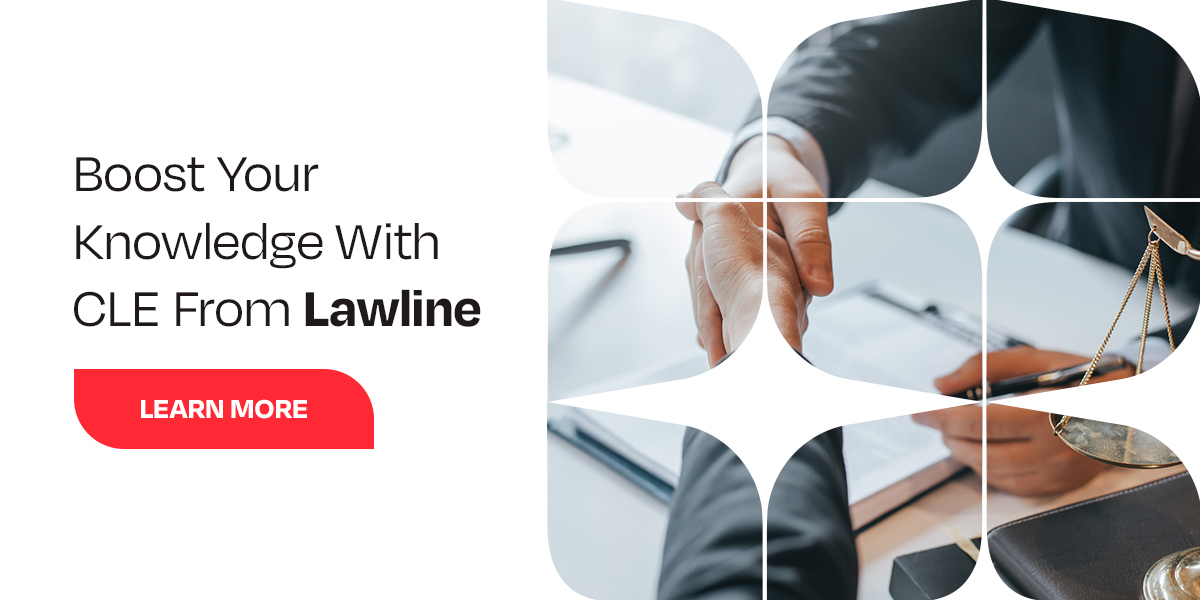 William Jefferson Clinton (1993-2001)
Bill Clinton was a practicing attorney and law professor before entering politics. As president, he drew on his legal expertise to pass significant legislation, including the Family and Medical Leave Act and the Violence Against Women Act. Clinton's legal troubles, including the Monica Lewinsky scandal, also had a significant impact on his presidency, leading to his impeachment by the House of Representatives.
Barack Obama (2009-2017)
The first African-American to hold the office of U.S. President, Barack Obama has a notable legal background. Before entering politics, Obama was a constitutional law professor at the University of Chicago Law School, where he specialized in civil rights issues. He also served as a civil rights attorney in Chicago, working to combat housing discrimination. As president, Obama made several significant legal accomplishments, including the passage of the Affordable Care Act and the legalization of same-sex marriage nationwide.
Joe Biden (2021-)
Joe Biden's legal background played an important role in his presidency. After graduating from Syracuse University Law School, he worked briefly in private practice before being elected to the New Castle County Council. He later served as a senator, where he focused on issues related to crime, civil rights, and social justice. As vice president, Biden continued to use his legal expertise to support the Obama administration's policies, including the Affordable Care Act and immigration reform. As president, he has made several significant legal achievements, including signing the American Rescue Plan and enacting a series of executive orders to promote racial equity and combat climate change.
Follow in the Footsteps of America's Lawyer Presidents
With other half of US presidents having a legal background, attorneys might wonder how to use their legal skills to pursue a career in politics themselves. The legal profession provides a strong foundation in critical thinking, communication, and problem-solving skills that are essential for political leadership. Attorneys can use their knowledge of the law to help shape policies and legislation that reflect their values and address issues important to their constituents. Many lawyers have successfully transitioned into politics and have gone on to hold high-ranking positions.
Lawline can help attorneys navigate key legal issues in politics, such as Campaign Finance, Lobbying Disclosure, and Gift and Ethics Rules. Start a Lawline Free Trial to watch any on-demand course today, no credit card is required.
Last updated on July 19, 2023
Stay up to date: receive updates on new content, promotions, and more:
Related Content:
Introduction to Political Law: Campaign Finance, Lobbying Disclosure, and Gift and Ethics Rules for Beginners