Battle of the Branches: A Timeline of The Latest Immigration Showdown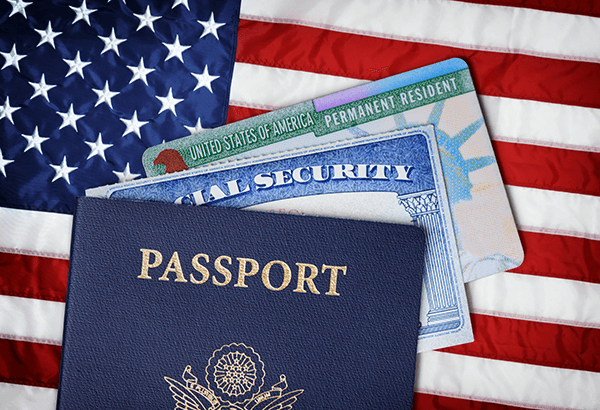 Even if you've been living under a rock for the last three years, you probably know that President Trump wants to build a wall along the U.S.-Mexico border. Trump has sought funding for the wall from various sources - in fact, it was the reason for the impasse that resulted in the recent 35-day long government shutdown.
Most recently, President Trump declared a national emergency at the border. The declaration would presumably allow the Administration to obtain funding for the border wall without Congressional approval. What has happened since that announcement, and where are we now? We've compiled a helpful timeline here.
February 15: President Trump declared a national emergency at the U.S.-Mexico Border to ascertain the funds needed to build a border wall.
March 14: The Senate voted to overturn the President's emergency declaration, passing a congressional resolution of disapproval. The final tally of 59-41 included 12 Republicans and 47 Democrats. The historic vote marks the first time in history that Congress voted to block a presidential emergency declaration. Senator Lamar Alexander, Republican of Tennessee, declared "Our nation's founders gave to Congress the power to approve all spending so that the president would not have too much power. This check on the executive is a crucial source of our freedom." President Trump later tweeted his intent to veto the Congressional resolution.
March 15: President Trump officially vetoed the congressional resolution of disapproval. On March 26th, the House is scheduled to vote to override the veto. However, it's unlikely that either congressional chamber has the ⅔ majority needed to override a presidential veto.
What's next? The future is uncertain. Senate Minority Leader Chuck Schumer has committed to bringing the resolution up for a vote again, intending to do so every six months if necessary.
Ultimately, the fate of the national emergency declaration for border wall funding will likely be decided by the judiciary, our third branch of government. Sixteen states have filed suit challenging the constitutionality of the declaration. A host of other organizations have also filed suit including the American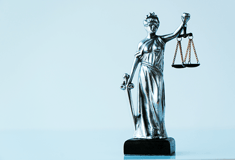 Civil Liberties Union (ACLU), the Center for Biological Diversity, and the Border Network for Human Rights. Separately, federal legislators from both sides of the aisle have discussed the possibility of limiting the power of the Executive Branch to declare national emergencies without congressional intent. Trump's authority to declare the declaration at issue today is derived from the National Emergencies Act of 1976. Congress is considering amending the Act to require congressional approval for all emergency declarations. Under the proposed amendment, a declaration would expire after 30 days unless Congress extends approval beforehand.
For more information, check out the NYT's Answers to 4 Key Questions About Trump's Declaration of An Emergency. For the latest immigration law updates, check out our immigration catalog comprised of 90+ CLE courses.