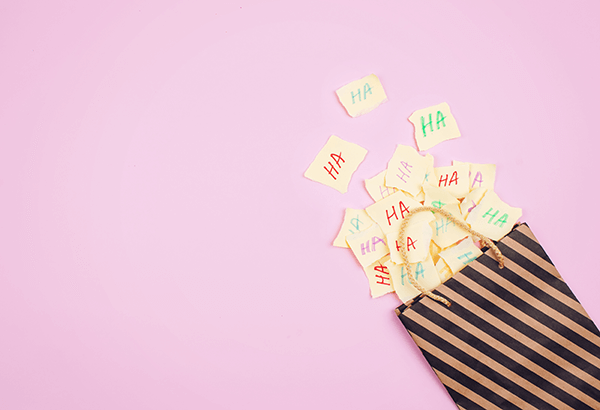 April Fools! Even though April Fools' pranks are often harmless (and there's a running list of the best ones), they can sometimes lead to bigger problems like injuries or even legal issues. To celebrate in the most lawyerly way possible, here are three April Fools' pranks that resulted in legal action. While the jokes may have seemed funny at the time, they landed these pranksters in some pretty hot water:
In 2001, a Hooters manager pretended to offer a Toyota as a prize to employees.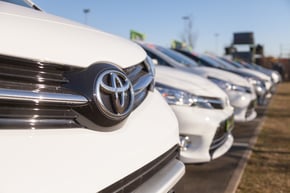 A manager of a Florida Hooters played April Fools roulette with a car, "offering" the vehicle as a prize for an employee contest. The manager told employees of the chain that whoever sold the most beer would win a free Toyota. At the end of the day, he went so far as to blindfold the winning employee and lead her outside to the parking lot, where she was given a "toy Yoda" - a Star Wars action figure.
The employee quit her job and sued for both breach of contract and fraudulent misrepresentation, settling out of court for an undisclosed amount. Her attorney was quoted as saying the employee could now "pick out whatever type of Toyota she wants."
In 2005, KBDS-FM Radio falsely gave away a Hummer.
Remember, in 2005, Hummers were cool. The radio station KBDS-FM announced they would be giving away a Hummer as a prize for a contest (you would think they would have learned from the Hooters debacle, but no.) California resident Shannon Castillo was understandably psyched to win a $60,000 car - she even "hired a babysitter for her two children so she could arrive at the station at 6 am on the day of the giveaway."
Castillo waited for two hours before the DJs arrived, and The Smoking Gun reports that the station posted a play-by-play of the entire prank on their website - including a photo where Castillo is giving the finger (yikes). It's probably no surprise that when she was handed a toy replica of a Hummer, she sued the station for the cost of a brand new car.
In 2014, a Virginia woman played a joke in extremely bad - and illegal - taste.
Angela Timmons, who worked at Virginia College in Spartanburg County, texted her daughter saying that she could hear gunshots firing and was "hiding for her own safety." When she stopped responding to texts, her daughter called the police, who arrived in record time. When the police realized there was no gunman, Timmons admitted that the call had been an April Fools prank. She was promptly arrested on several charges, including aggravated breach of the peace and disturbing a school.
Be smart and safe this April Fools' Day, everyone. Remember - your pranks can get you sued (and gun jokes? Never funny).