Faculty Spotlight: Lucy Lee on Tax Law, Finding Your Balance, and More (Video)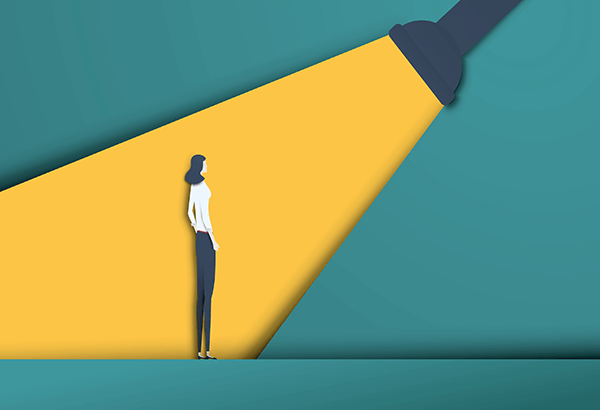 In our latest Faculty Spotlight video, Lucy Lee, a Shareholder at Greenberg Traurig LLP dishes on the best legal advice she's received, her reasons for becoming a lawyer, and what inspires her to share her vast wealth of knowledge with others. Lucy's story is extraordinary - she has been practicing tax law for twenty years, with a focus on international tax and estate planning. Lucy represents high-net-worth individuals and families, in addition to global funds and foreign financial institutions on U.S. tax compliance, and she also represents taxpayers in audits and controversies with the IRS and foreign tax authorities.
Even with her heavy caseload, Lucy still makes time to enjoy life outside of work. In the video, Lucy reminds us that "before we are lawyers, we are people" and shares how she keeps herself grounded, keeps learning every day, and finds balance in her life. Take a peek at all the wisdom she shares, even finding inspiration from Charlie Chaplin and Ralph Waldo Emerson!
Fun fact about Lucy: she once encountered a pack of wolves, and even got a kiss from one! Get the whole story here: