From Nuisance Laws to the Green New Deal: Four Facts You Might Not Know About the History of Environmental Regulations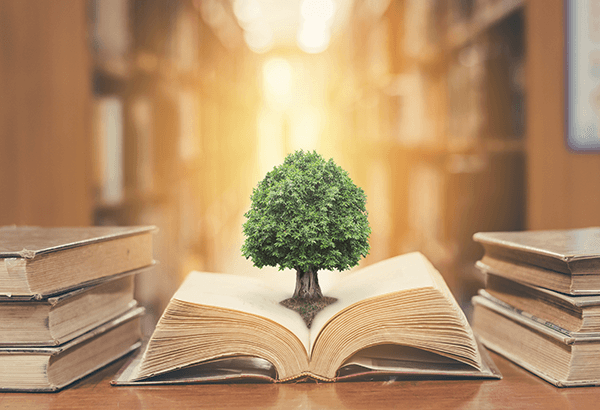 Whatever your politics, there's no denying that environmental issues are in the news. Although the Green New Deal, a non-binding resolution put forward by Rep. Ocasio-Cortez, failed in the Senate on March 26, the discourse around climate change is not going anywhere, and is likely to be a major issue in the 2020 presidential race. Although the future of environmental regulation remains uncertain, looking at its history may provide some insight. In preparation for Earth Day 2019, check out four facts you might not know about the development of Environmental Law as a practice area:
For recent updates on environmental law issues, check out Lawline's Energy & Environment 2019 Curriculum!