Three Pieces of Legislation You Need to Know This International Puppy Day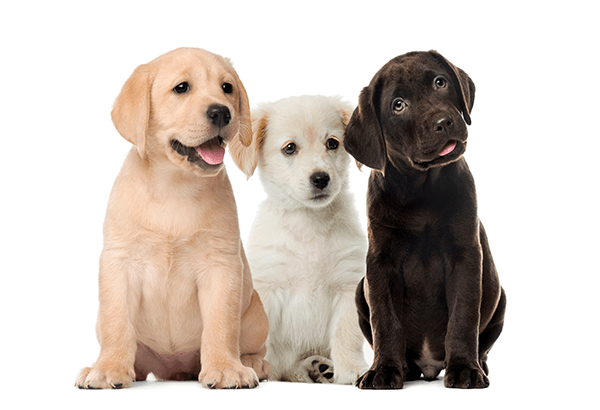 International Puppy Day is arguably the cutest of all of the "days," but there's a litany of not-so-cute legal issues that impact our furry friends. If you have ever despaired of the legal system, read on for three pieces of legislation recently introduced in Congress that aim to help pups and other animals stay safe and healthy in this crazy world.
1. Help Extract Animals from Red Tape (HEART) Act
The HEART Act was reintroduced into Congress this Valentine's Day, with on the (dog) nose timing by Senators Kamala Harris (D-CA) and Susan Collins (R-ME), and Representatives Judy Chu (D-CA) and John Katko (R-NY). The goal of the bill is to speed up the court process that allows seized dogs to be rehabilitated and rehomed. Currently, dogs rescued from situations such as dogfighting are put in the shelter system, often for long periods of time, as they are considered both chattel and evidence in the court cases. Said Harris, "When our government saves animals that have been victims of cruelty and abuse, we must do everything we can to ensure their welfare… I'm proud to reintroduce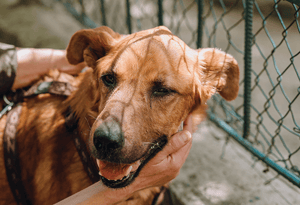 this bill to streamline the process of getting these animals the care they need and ensuring that they are properly cared for in the future."
The ASPCA notes that even with "high-quality shelter care, this drawn-out waiting period often causes extreme stress and behavioral problems to develop." Furthermore, because holding and caring for these animals for long periods of time costs money, it can get prohibitively expensive. Unfortunately, these costs can ultimately keep shelters from assisting in future investigations, saving fewer animals in the long run.
2. Providing Responsible Emergency Plans for Animals at Risk of Emerging Disasters (PREPARED) Act
A response to the aggressive natural disasters that have faced our nation since Hurricane Katrina (which killed roughly 8,000 animals, including dogs and monkeys, at a medical school in New Orleans, and 10,000 fish at the aquarium), the PREPARED Act ensures that animals in institutional settings have emergency disaster plans. For example, there is no current federal requirement that zoos, research facilities, or commercial animal breeding facilities have such plans, leaving animals at risk during wildfires, tornadoes, and hurricanes.
The bill would require facilities regulated by the Animal Welfare Act (including roughly 2,000 USDA-licensed puppy breeders) to "create detailed response plans for protecting animals in their care during disasters and ensure that employees know the steps to take when an emergency occurs." The bill is sponsored by Representatives Dina Titus (D-NV) and Peter King (R-NY). Titus stated, "Sadly, we've learned that if these entities do not have a plan in place when an emergency hits, it is already too late. I'm grateful for the support of Representative King and the many animal advocacy organizations that are helping advance this important legislation."
3. Welfare of Our Friends (WOOF!) Act
The best-named of the bills, the WOOF! Act aims to prevent dog breeders whose USDA licenses have been suspended or revoked from continuing to operate. It might seem like a no-brainer, but under current laws, breeders whose licenses have been suspended - or even revoked - can evade enforcement by having family members apply for a new license at the same address. When the bill was reintroduced in early February by Representatives Brian Fitzpatrick (R-PA), Charlie Crist (D-FL),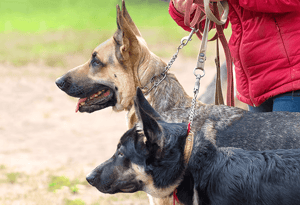 Glenn "G.T." Thompson (R-PA) and Jim McGovern (D-MA), Fitzpatrick stated, "I am proud to reintroduce this bipartisan legislation with Representatives Crist, Thompson, and McGovern to protect a species which serves as an invaluable partner in law enforcement, our military, and as service animals."
The bill would protect people as well as puppies, by preventing families from accidentally purchasing sick puppies and spending thousands on vet bills. The bill also addresses a larger public health issue: in 2018, a Centers for Disease Control and Prevention study linked a disease outbreak to numerous commercial dog breeding facilities, which led to over 100 people falling ill, several of whom were hospitalized.