Breaking Down Barriers When Representing Unaccompanied Immigrant Children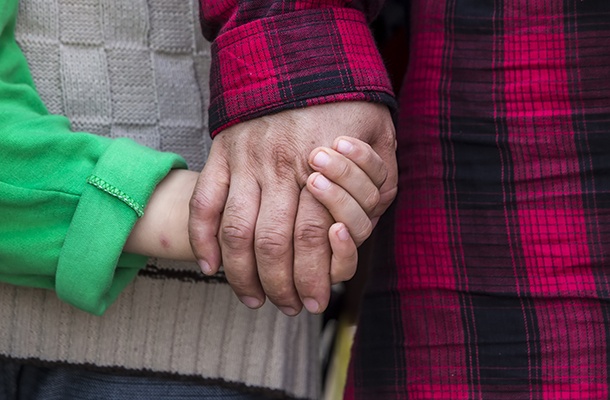 This month, Senator Mazie Hirono introduced a bill that would provide unaccompanied minors with legal presentation in immigration court. More specifically, the bill would appoint legal counsel to any unaccompanied minors in removal proceedings or subsequent appeals. The "Fair Day in Court for Kids Act" is co-sponsored by Senator Hirono and 12 other senators. While the outcome of the bill remains uncertain, we do know that lawyers representing unaccompanied immigrant children in court often face an uphill battle.
Lawline's program Representing Unaccompanied Children in Immigration Court provides an overview of the the challenges that attorneys representing undocumented youth typically face. Many of these children have experienced trauma in their home countries and are consequently distrustful of authority figures. By virtue of simply being children, they generally have little to no experience with the justice system and often do not speak English. While these factors present unique challenges, utilizing the four key strategies outlined below will help to make the process a little easier.
Make clear to your client what your role is. Explain that you are their advocate, and that you are not a government official. Communicate to your client that what they tell you is confidential. You may have to explain your role repeatedly for the child to understand.
You don't have to dive right into the legal issues. Take a few minutes to get to know your client. Those initial few minutes developing a relationship will help to put your client at ease, and will hopefully encourage them to communicate with you later on when you're discussing the details of the case. Along those lines, be mindful of your body language as well. Making eye contact and smiling will go a long way.
Make sure your client understands the reality of their situation. While you will do your best to advocate for him or her, you cannot guarantee a good outcome. You should also explain that you can't control the pace of the proceedings - sometimes the process moves very slowly.
Your client may not be accustomed to speaking up or asking questions. Let them know it's okay to ask questions if they don't understand something, and give them time to ask questions as you're explaining the case. It's also okay if there are gaps in the conversation. Be comfortable with silence. Your client may be absorbing what you've just said to them, or may be taking the time to formulate a question.
While no relationship is perfect, relying on these strategies to strengthen your relationship with a client - especially one who is scared and in need of guidance and support - can go a long way toward a successful outcome.