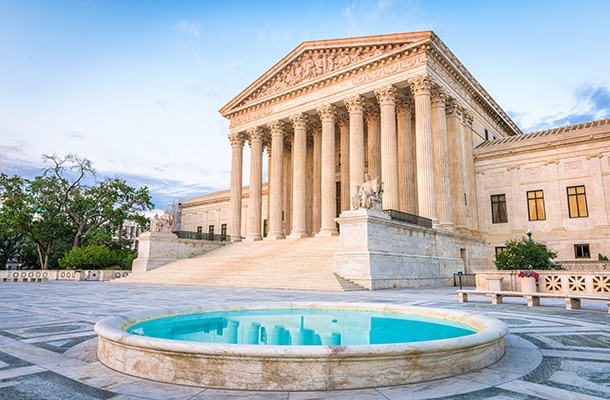 Supreme Court Justice Anthony Kennedy officially retired on July 31, leaving behind an opening on America's highest court. His retirement puts the second opening on the bench in almost as many years, and (particularly with the nomination of Brett Kavanaugh) will likely result in a much more conservative Supreme Court.
You've likely been hearing a lot in the news about the recent nomination and might even have some strong opinions on the matter. Lesser known, however, are the various stages of the confirmation process itself. For example - did you know there's a prehearing stage? Here's a quick breakdown of the process - from nomination through confirmation:
For details on specific SCOTUS cases, you can check out our annual SCOTUS Week this November, as well as a number of other SCOTUS programs available now.