Head Back to School with Lawline this September: Federal Criminal Practice, Business Immigration, the #MeToo Movement, and More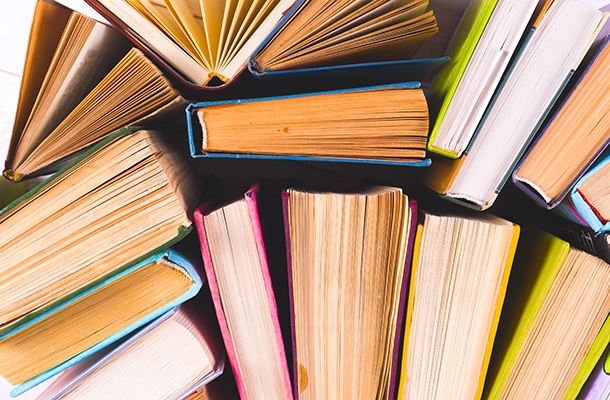 Summer is coming to an end and back-to-school season is in full swing. For those of you back to the grind, Lawline's September lineup is loaded with programs sure to pique your interest. With a diverse array of topics ranging from federal criminal practice basics, to business immigration in the Trump Era and state responses in the wake of the #MeToo Movement, there's something for everyone.
Check out these highlights for the month. Can't make a webcast date? All our courses go on demand within 48 hours (where you can check them out with our free trial).