Five Courses to Look Out for this October: Immigration, GDPR Compliance, Apple v. Samsung, and More!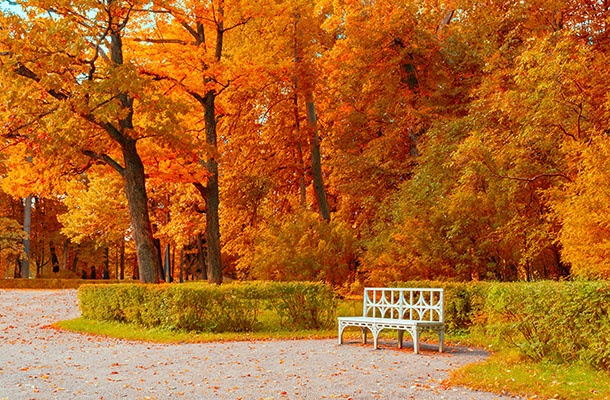 This October, Lawline has a jam-packed lineup with over 35 new courses coming your way. Take a break in between pumpkin spice lattes and tune into our exciting new content this fall. Topics range from immigration strategies to GDPR compliance to updates in patent litigation - and that's not all! We've got plenty of programs for you Virginia attorneys out there looking to comply with your quickly approaching October 31 CLE deadline. Regardless of which state you hail from, these programs will provide you with the latest developments you need to represent your clients' best interests.
Check out these highlights for the month. Can't make a webcast date? All our courses go on demand within 48 hours (where you can check them out with our free trial).
Immigration Strategies for Investors & Entrepreneurs

. Do you have a foreign client looking to develop their business in the U.S.? This scenario has become more common over the years, especially in our increasingly global society. Explore the various immigration pathways for foreign investors and entrepreneurs looking to launch their enterprises here in the states, and learn how to determine which option is best for your client.

Airing October 11 at 10:00 a.m. (EST)

GDPR Compliance & Due Diligence for M&A Transactions

. The European Union's General Data Protection Regulation (GDPR), effective as of May 25, has impacted thousands of companies doing business in the EU. In particular, it's played an increasingly important role in M&A deals. Tune in to explore the key issues affecting M&A transactions from due diligence to closing.

Airing October 15 at 3:00 p.m. (EST)

Recent Developments in Healthcare Compliance

. Implementing effective compliance programs is immensely important for healthcare organizations. Yet, relevant healthcare regulations are increasingly complex and can be difficult to decipher. Learn the seven elements necessary for an effective healthcare compliance program, and get up-to-date on the latest developments in the area.

Airing October 18 at 2:00 p.m. (EST)
Shades of Gray: Perspectives on Aging Attorneys

. There's no doubt that the demographics of the attorney population nationwide are changing. This program will address how to handle some of the most commonly encountered challenges in the wake of what's been dubbed the "senior tsunami" - the wave of attorneys reaching retirement age.

Airing October 22 at 10:00 a.m. (EST)

Apple v. Samsung

:

A New Standard for Design Patent Cases

. Fascinated with this case? So are we. After a long and winding journey, the suit finally settled in June 2018. Explore the issues at the heart of this infamous dispute, and learn the potential impact of this case on design patent litigation moving forward.

Airing October 23 at 12:00 p.m. (EST)
Virginia attorneys: here's a bonus course just for you!
When Mom and Dad Are Paying the Bills: The Ethics of Payments by Third Parties in Virginia

.

Things can become very complicated

very quickly

when a party other than your client is paying your attorneys fees. Examine the Virginia Rules of Professional Conduct you must comply with when a third party is paying the bills, and the various privilege and waiver issues you're most likely to encounter in that situation.

Airing October 31 at 10:00 a.m. (EST)