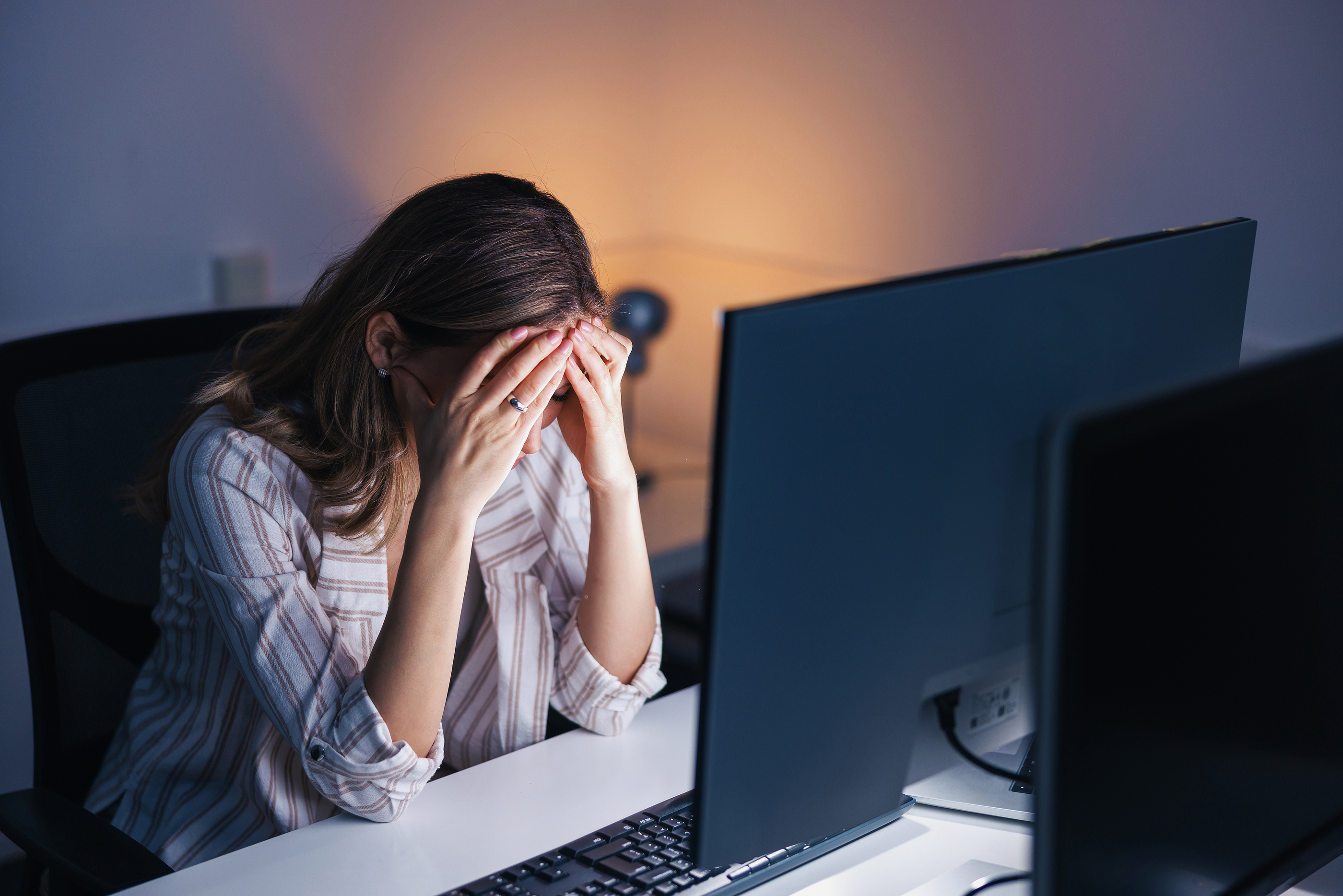 Experienced California attorneys are required to complete 25 credit hours every three years. Part of this requirement includes one credit-hour of Competence Issues - but what does that mean, and why is it important? We've broken it down for you.
What is "Competence Issues" and why is it required?
A 2017 Hazelden Betty Ford Foundation study found that 36% of attorneys had scores consistent with "problem drinking." In addition, statistics show that 28% struggle with depression, and 19% show symptoms of anxiety. These numbers are troubling not only because they're significantly higher than for other professions, but also because lawyers have ethical responsibilities to their clients to provide competent representation, and to the legal profession to report when fellow lawyers are not able to act with competence. Alcoholism and other substance use disorders can certainly impair an attorney's ability to perform their legal duties. Depression, anxiety, and other mental health issues can create problems with concentration and sleep deprivation, and can also lead to substance abuse if left untreated.
To raise awareness for both the issue and the resources to fight it, California requires attorneys to complete at least one hour of MCLE every three years that focuses on substance abuse or other mental or physical issues that impair an attorney's ability to perform legal services with competence. Hopefully this required credit will not only reduce the instances of addiction and other mental health problems in the legal industry, but will also reduce the stigma attached to suffering from them.
What are some example course topics that qualify for Competence Issues?
It can be challenging to find courses on these topics, particularly if you aren't someone who's ordinarily interested in psychology. If you are someone who's been through these challenges in your life, you might find educational courses on the subject to be dry and impersonal. Below are a few examples of Lawline courses that not only satisfy the Competence Issues requirement for California, but are routinely praised by viewers for being more than just a run-of-the-mill CLE program:
Don't Give Up Five Minutes Before the Miracle. Attorney Laurie Besden shares her compelling personal story of drug addiction and recovery, and helps attorneys identify signs of substance abuse issues in themselves and fellow attorneys. Viewers have called this course "mind blowing," "riveting," and "eye-opening."
Attorney Wellbeing & Ethics: Taking Care of Ourselves & Our Practice - This course reviews the ethical requirements for lawyers, and covers how addressing their emotional, occupational, intellectual, spiritual, physical, and social needs helps attorneys comply with their ethical obligations. Rated 4.8/5 with over 5,000 reviews, a Lawline user called it "one of the best CLE's I've even taken."

Eating, Sex, and Exercise Disorders in the Legal Profession - When Enough Isn't Enough. While often overlooked and under-discussed,

many attorneys suffer from compulsive, disordered, or addictive behavior which, in turn, can affect their practice as a lawyer along with their life as a whole. In addition to providing personal experience and signs to look out for, this course dives into well-being strategies that really work. One reviewer said "This is a great course, which as many lawyers as possible should be aware of and take."
Who can benefit from these courses?
Substance abuse and mental health issues can affect anyone. Whether you're due to complete the Competence Issues requirement in California this month or not, there's never a reason not to learn about the impact of addiction, depression, and anxiety on the legal industry, and try to understand ways to combat it for yourself and for your peers. Check out all of Lawline's California Competence credits here.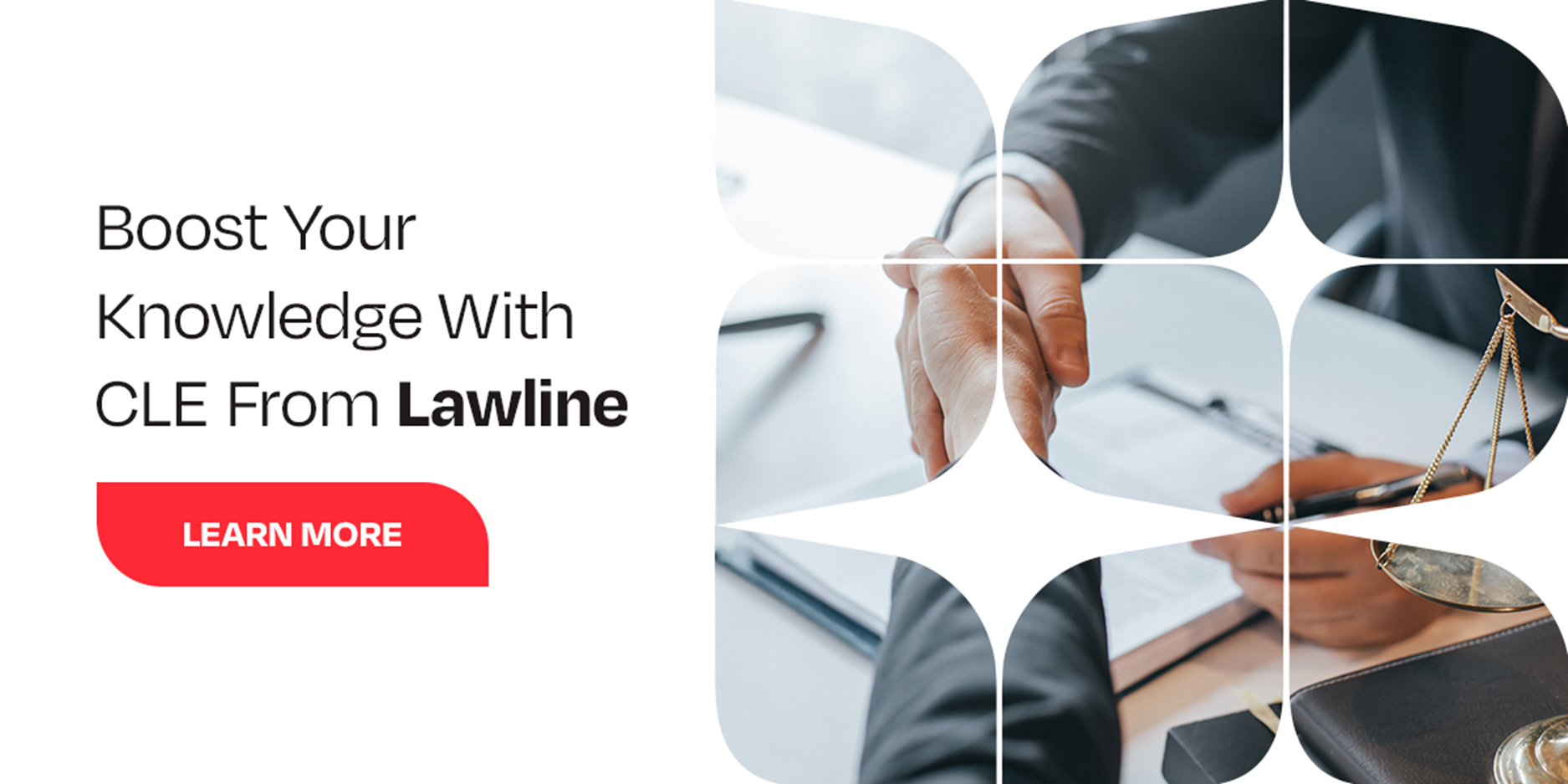 Stay up to date: receive updates on new content, promotions, and more:
This article was originally published on January 30, 2018 and updated on February 22, 2023.