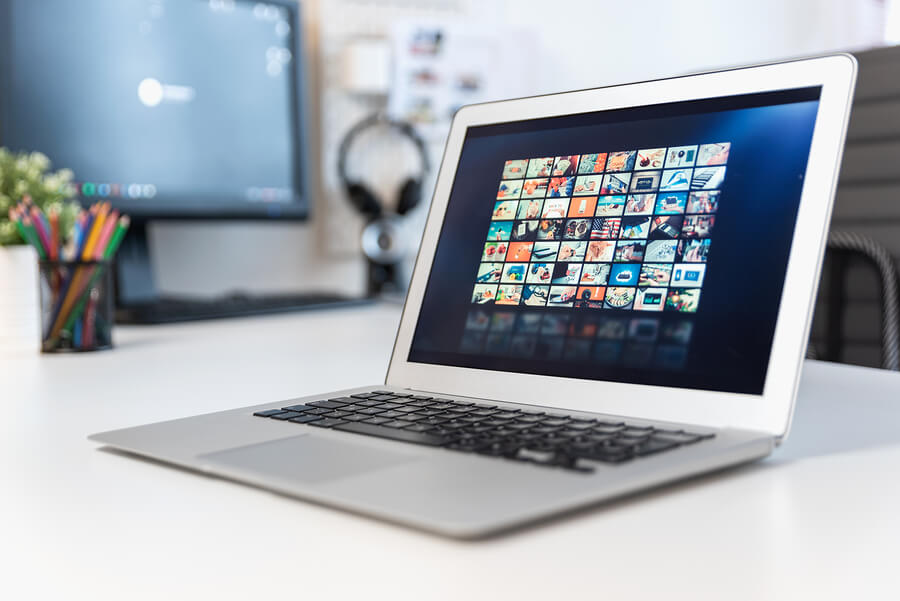 The rush of the holidays may be over, but with a fast-approaching CLE deadline, the pressure is still on for many California attorneys. If it's the third year of your reporting cycle (that is, attorneys whose last names start with the letters H through M), you must complete your CLE requirement by January 31, 2021.
If you're feeling stressed about the looming deadline, don't worry. You can complete your entire requirement through Lawline, and we have a variety of courses for you to choose from. To make things easier for you, we've compiled a list of the top five most popular courses in California:
Want more options? Check out our catalog of 1,500+ California-accredited courses. Happy viewing!
Related Content:
Amid Disaster, Clients & Lawyers Align on Priorities: Top 5 Takeaways from the 2020 CLIO Legal Trends Report
This article was originally published on January 21, 2020