CLE Alert: New Credit Requirements for New Jersey Attorneys on Diversity, Inclusion, and Elimination of Bias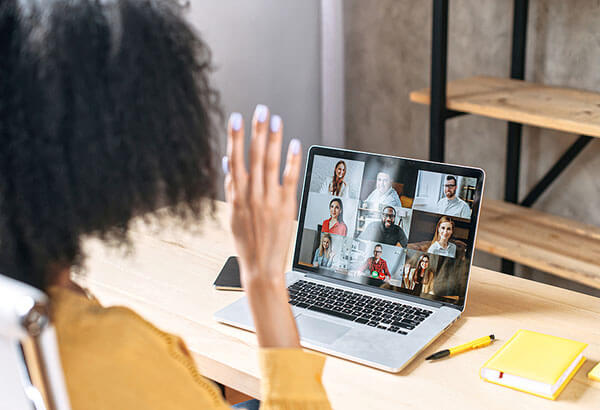 Effective January 1, 2021, New Jersey attorneys must complete 5 Ethics credits (up from the 4 previously needed), 2 of which must be Diversity, Inclusion, and Elimination of Bias (DIEB). The total number of credits needed to meet the full CLE requirement is still 24. This change affects all attorneys due December 31, 2021 and later.
Diversity, Inclusion, and Elimination of Bias programs address diversity and inclusion in the legal system of all persons regardless of race, ethnicity, religion, national origin, gender, sexual orientation, gender identity, or disabilities. Possible topics may include ways to create diversity programs in law firms, transformational leadership, ways to identify and eliminate unconscious bias, and culturally competent lawyering.
New Jersey attorneys can still complete their full requirement through Lawline's catalog of over 1,400 New Jersey accredited courses, including over 20 DIEB courses.
For questions about this permanent rule change, you can contact Supreme Court Clerk Heather Joy Baker at SupremeCT.mbx@njcourts.gov.
Stay up to date: receive updates on new content, promotions, and more:
Related Content: