Honoring Martin Luther King, Jr. Every Day: 5 Ways for Lawyers to Support Civil Rights in 2021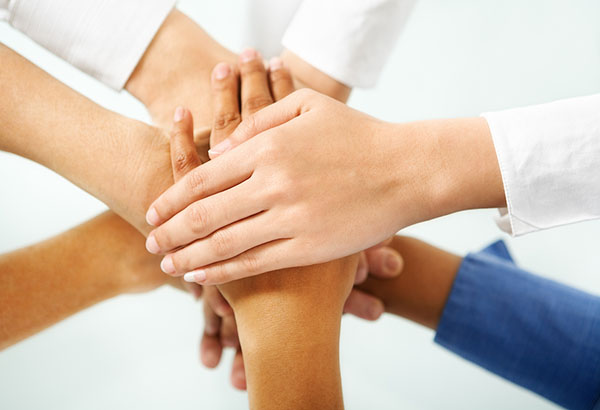 On January 18, attorneys all over the country will have the day off in honor of civil rights hero Martin Luther King Jr. To honor this great man on this day, and throughout the year, here are five ways attorneys can provide acts of service, uphold the civic values of the profession, and use their training to fight for the civil rights issues of today.
The projects highlighted below are hosted by the innovative online platform We the Action and most of them can be supported remotely, from anywhere in the country. To find pro bono projects close to home, check out Pro Bono Net's map of volunteer opportunities in every state, or check in with your local bar association.
Related Content:
This post was originally published on January 13, 2020