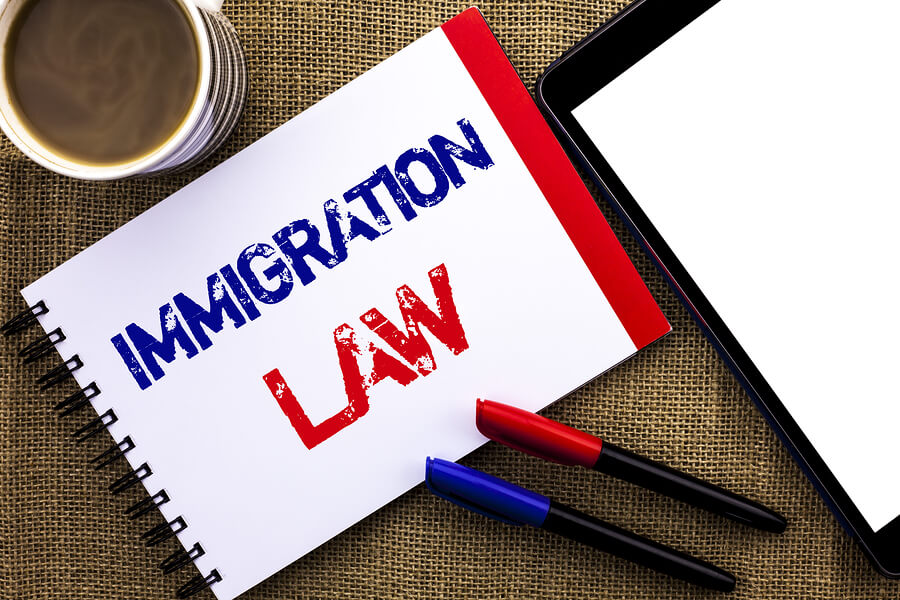 Immigration - and especially asylum - is a pressing issue in America today. Not only is there a shortage of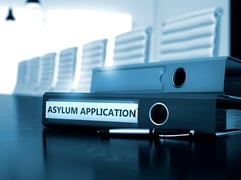 attorneys for the number of asylum applicants, asylum cases are tough to win. In Perfecting a Winning Strategy for Asylum Applications, Ruby Powers, an exceptional immigration attorney in Texas and New Jersey, breaks down the key strategies that attorneys need to know to help their clients obtain legal status, whether they are regular immigration practitioners or taking on an asylum case pro bono. Check out these four tips from the program:
1. Asylum seekers should be aware of what to expect in the asylum process. Prior to the initial consultation, encourage your client to write a draft of their statement in order to get a headstart on the application. This statement will form the basis for the Application for Asylum and for Withholding of Removal (I-589).
Practice Tip: Try to read these statements objectively, as though you were an asylum officer or judge.
2. There is a one year deadline (from entrance into the U.S.) to file for an asylum claim. If your client missed this deadline, make sure you can show "extraordinary circumstances." These can include circumstances such as a confirmed legal disability, prior ineffective assistance of counsel, having Temporary Protected Status, having lawful immigrant or nonimmigrant status, or being on parole before filing for asylum.
Example: A group of Nepali boys had been in the U.S. for four years, and were about to graduate from school. Although they had exceeded the one year deadline, they were allowed to apply because they had been on student visas the entire time they were in the country.
3. Judges and asylum officers rely on truthfulness and consistency in evaluating asylum claims. Trauma has a major impact on the brain and can alter one's memory, which can make a client seem unreliable if they are not well prepared. However, lack of hard proof of traumatic events does not mean the client cannot tell their story. To help your client prepare, have them rehearse their story several times to ensure that it sounds credible in front of an adjudicator. This is also why Tip #1 above is so important - if the client knows what to expect, they will feel more comfortable on the day of the hearing, which will help them sound more credible.
4. Lawyers should familiarize themselves as much as possible with information about the asylum seeker's home country, their cultural norms, religious practices, festivals, and other customs. This will help the attorney to understand why the client needed to leave their country and to advocate for their client in court. If there is a language barrier, an experienced translator is essential.
Practice tip: If you are using a translator, discuss with the client ahead of time a way for them to signal to you that they do not think the translator is accurately conveying information.
Asylum cases are hard, especially if you are not already an experienced practitioner. But by becoming educated on asylum seekers' home countries, gaining their trust, reviewing the application thoroughly before filing, and assessing the situation from an objective perspective, attorneys can greatly increase the chance of winning their client's asylum cases.
*This article was prepared with assistance from Tamanna Saidi, a pre-law sophomore at Baruch College in New York City.