Five Pro Bono Projects You Can Do Without Leaving Your House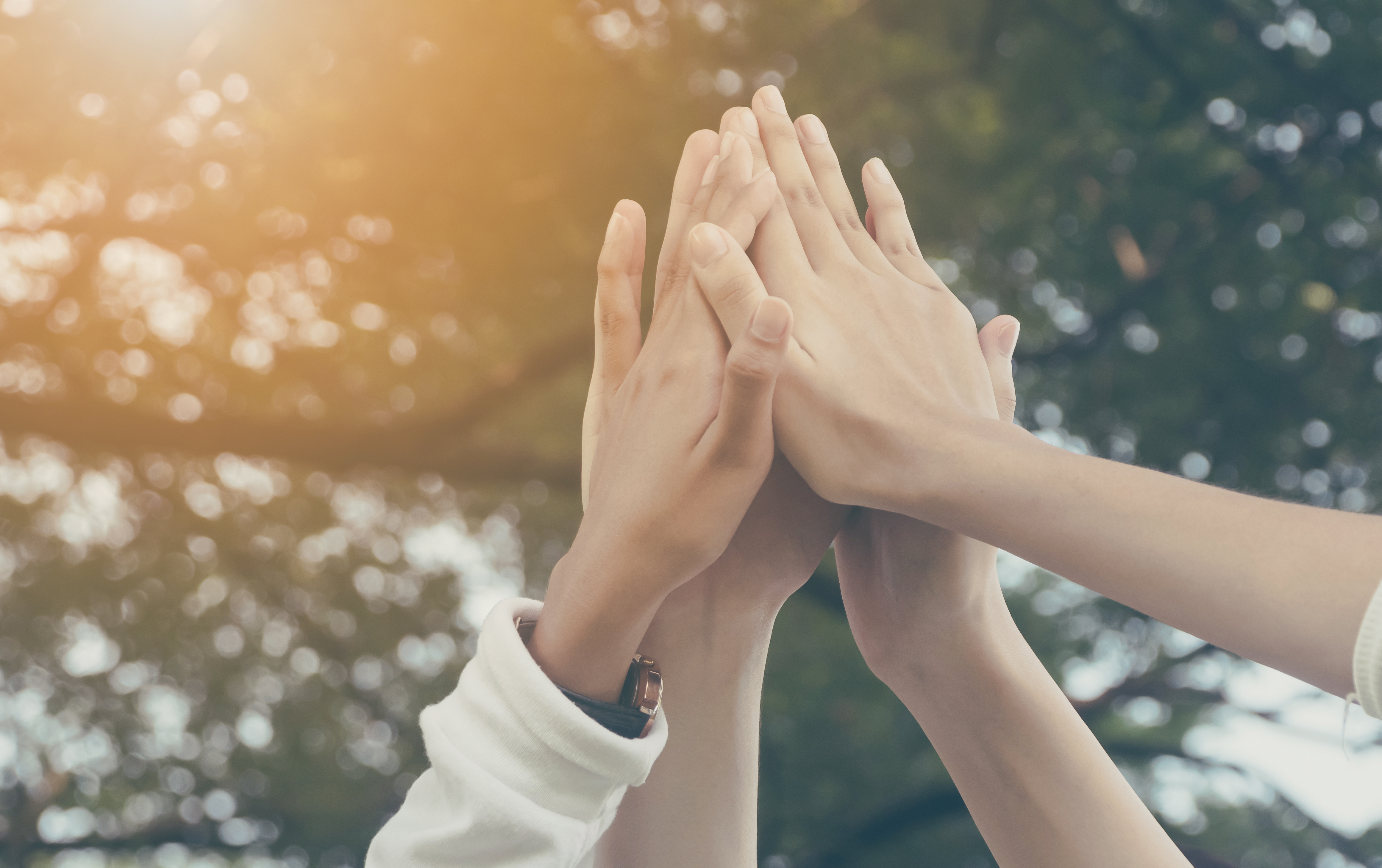 Editor's note, April 10, 2020: We're glad you found this post! While all the projects listed here are still functioning, if you are looking for Covid-19 related projects to work on, please be sure to check out our more recent post Five Great Ways to Do Pro Bono Online (Coronavirus Edition). Thanks for making a difference in your community!
Did you know that October 20 - 26 is National Pro Bono Week? Pro bono work is good for your community and your career, but it can be hard to find time to make a meaningful commitment, especially when you work long hours or have kids at home. Luckily, as improved online access has expanded work from home opportunities, it has become possible to volunteer remotely as well. If one of of your resolutions this year was to give back and get involved, check out these five great remote volunteer opportunities.
Since most pro bono services are provided locally, find out whether your state has a program where you can volunteer virtually, such as this Pro Bono Project in California, Online Legal Counseling in Illinois, or Virtual Legal Aid Clinic in Washington State.
Do you know of a state level remote opportunity that isn't listed here? Leave us a comment and we'll update this list.
This post was originally published on January 8, 2019.