Must-Watch June CLE: Religious Accommodations in the Workplace, Pro Bono Practice, and More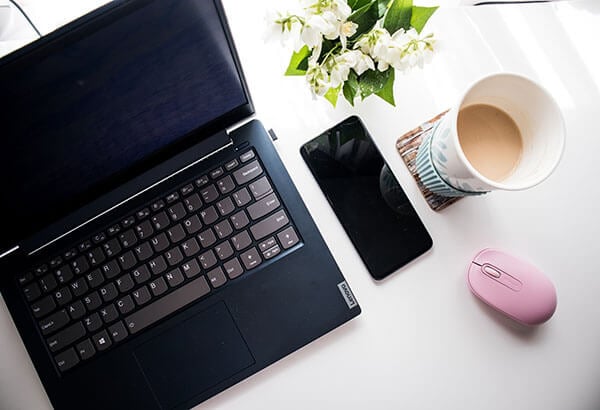 With many states beginning to reopen, some attorneys might soon be heading back to the office. Whether you're preparing to go back to work, looking to get away from COVID-related content for awhile, or are just looking to complete your CLE requirement, our upcoming programs offer something for everyone. Check out some June highlights below.
Developing a Pro Bono Practice for Corporate Counsel. Managing a corporate pro bono program can be equally rewarding and challenging. This program walks attorneys through the process of building an in-house pro bono program while discussing the pitfalls and ethical issues they may face. Airing June 2, 2020 at 1:00 p.m. (EST)
It's Against My Religion: Religious Accommodations in the Workplace. Using an overview of federal laws, examples, and practical advice, this program reviews employers' obligations when an employee's religious belief or practice conflicts with a workplace rule, and how to stay compliant with up to date accommodations laws. Airing June 11, 2020 at 10:00 a.m. (EST)
Best Practices & Ethical Issues in Representing Speakers of Other Languages. The challenges of communicating across a language barrier can be significant for attorneys with clients with a different primary language. How does an attorney determine which clients need an interpreter? How should an attorney select an interpreter? This program will answer these questions and more to prepare attorneys to effectively communicate with and represent their limited English proficiency clients. Airing June 15, 2020 at 1:00 p.m. (EST)
If you can't attend a live webcast, don't worry! All of our courses go on-demand within 48 hours after airing (and you can check them out with our free trial). Check out some recent highlights:
Your Time to Thrive: A Journey to Wellness in the Legal Profession. With the high rates of substance abuse and mental health disorders in the legal profession, it is crucial that attorneys take care of themselves. This program offers simple wellness and self-care strategies for attorneys in order to be the best version of themselves. Originally aired on May 5, 2020.
Wearable Technology: Key Legal Implications for Public Health, Privacy, Labor, & More. Wearable technology can collect data such as activity levels, heart rate, and sleep activity, which has led to privacy concerns. This program covers the response to such concerns, such as the EU's General Data Protection Regulation and the California Consumer Privacy Act, and the legal implications of wearable technology. Originally aired on May 12, 2020.
Is the Sky the Limit? Practice Tips for Keeping Your Fees in the Ethical Atmosphere. With a rapidly evolving legal landscape, it is important to keep your practice ethical - including your fee structure. This program will help attorneys determine how much to charge, review different fee structures, ethically increase fees once a case has begun, and understand what to do with fees once they've been paid. Originally aired on May 14, 2020.
Related Content: